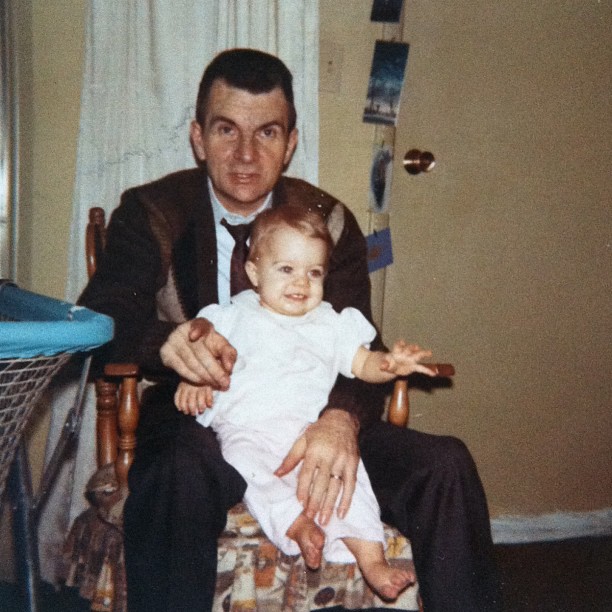 Choice has always been important to my dad.
He chose a Jaguar to drive because it's easy for a 91 year old to manage.
He chose to live in Sarasota because it's warm and beautiful and calm.
He chose to leave his home because we asked him to. HURRICANE == BAD.
He chose to turn around because he was tired and hangry.
He chose to go home and ride out the storm.
He chose to say "I love you" at the end of every call. He still does.
Name for a fancy mattress store: Esprit de Snore
Artisanal butter maker with a topknot on Tiny House Nation is
: when your wife has to tell you 3 times before you do something
In catholic school I was once sent to the office because "I knew more than I let on". My how times have changed #MondayMotivaton #Hashtag
This is part two of my nit-picky Review of North by Northwest. This part seems to consist of seeing how clean his white shirt can be.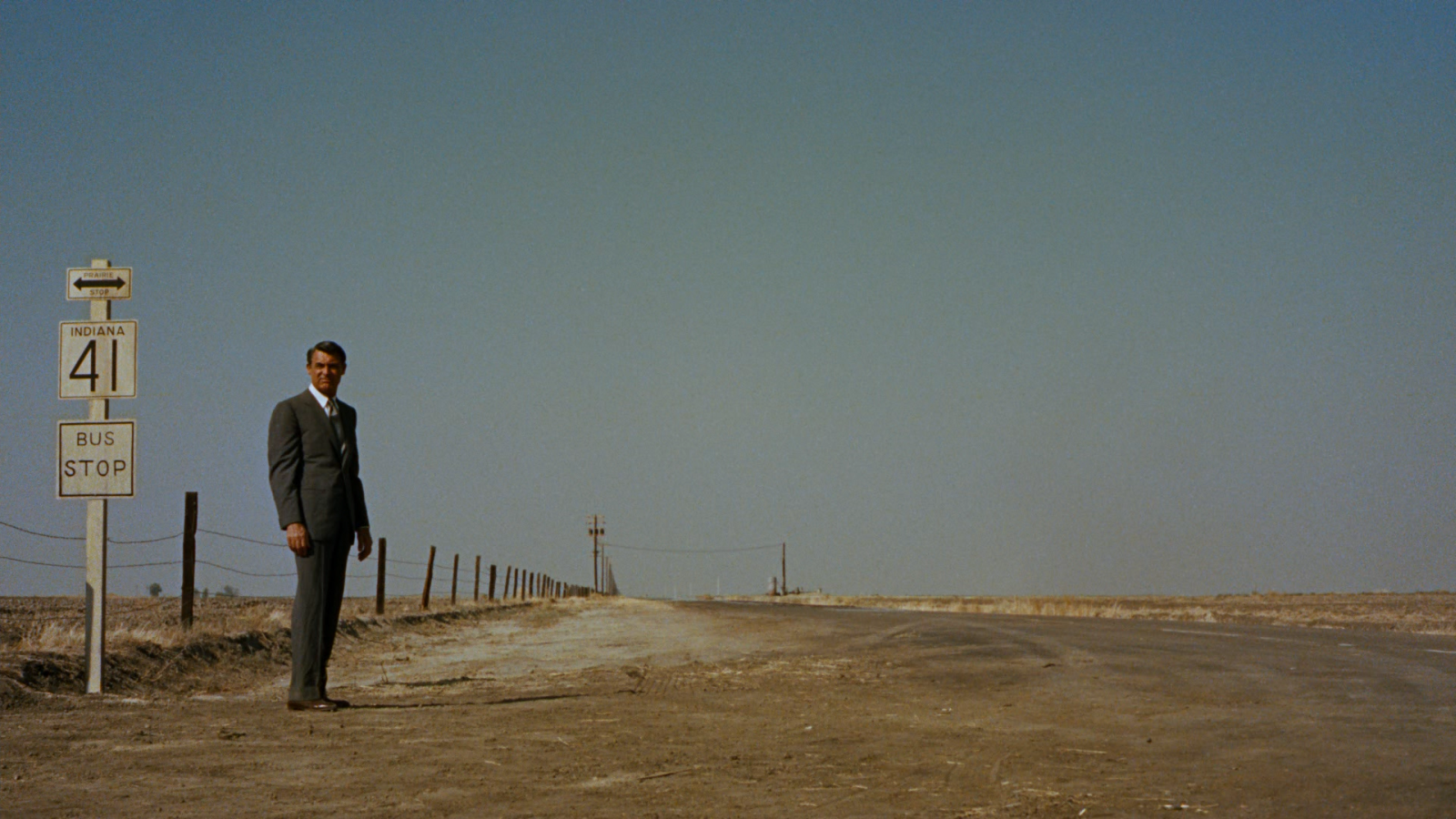 This movie didn't invent Overly Complicated Death Plots, but it seems to have set the gold standard.