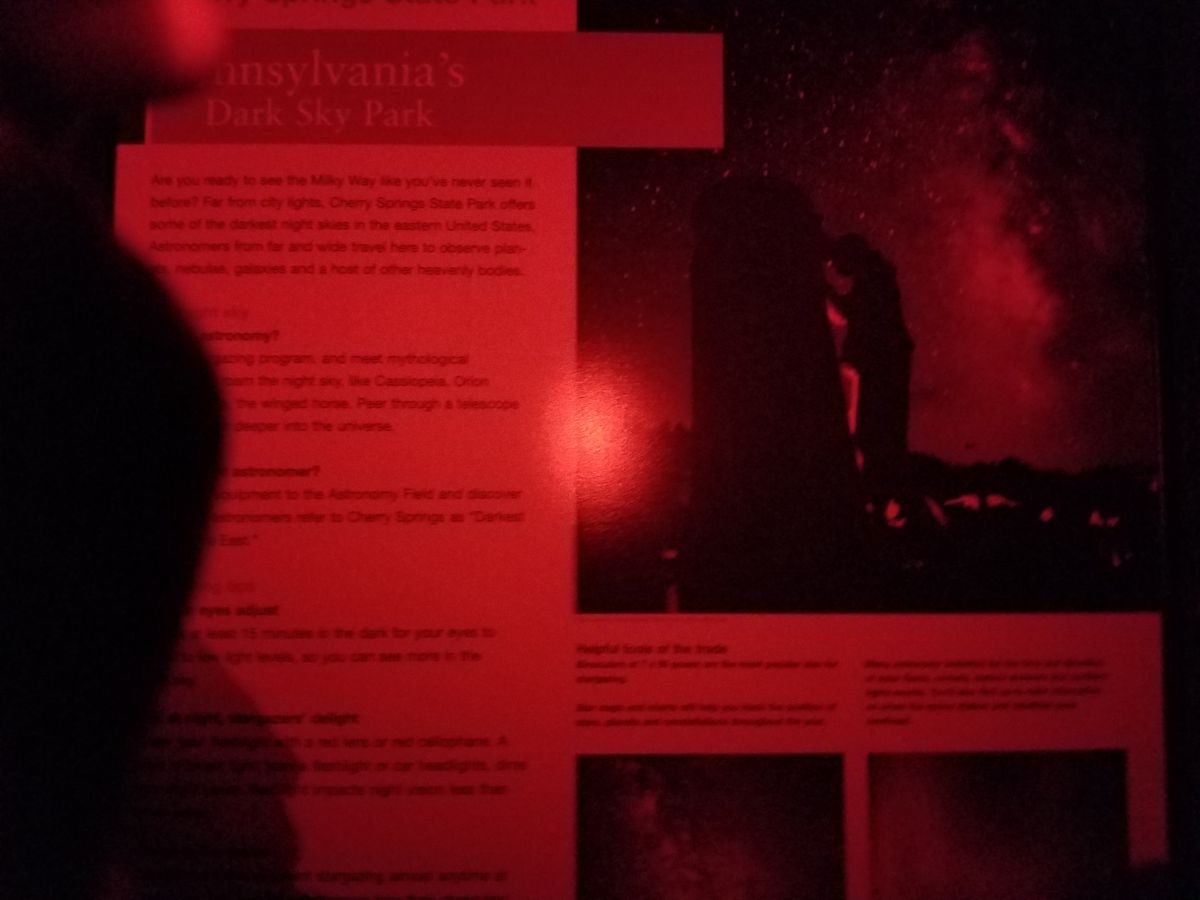 Thanks for giving me the stars.
Always remember to crack a window.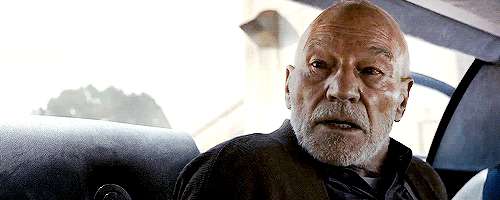 Smokey and the Bandit was a 1977 feature film that was Not Star Wars. It was a sober (!) meditation on many of American society's ills at her bicentennial. Some of the topics covered were
1) Alcohol abuse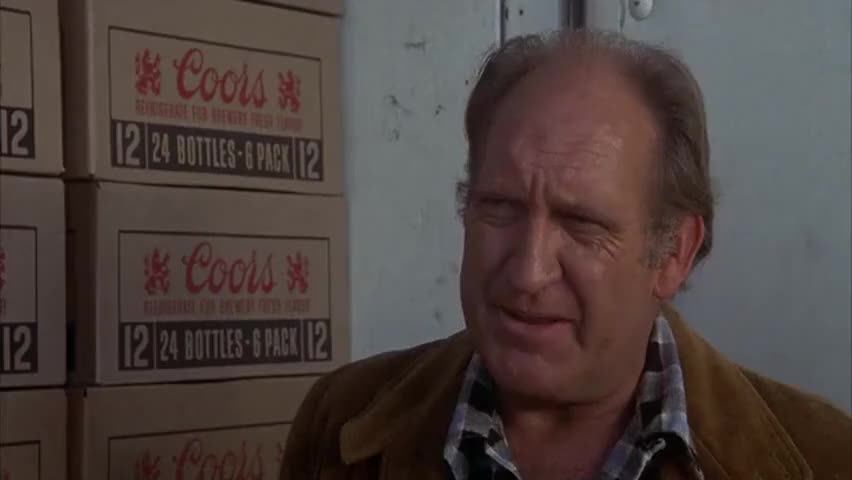 2) Seatbelts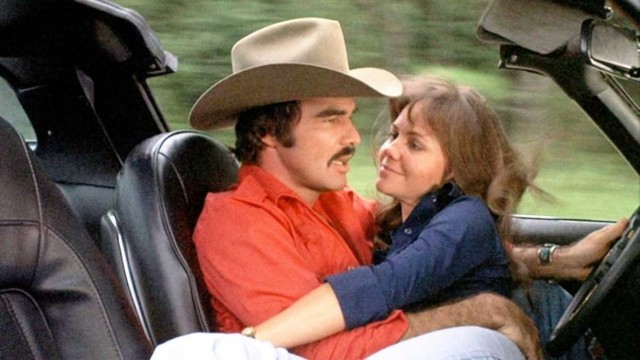 3) Police fitness for duty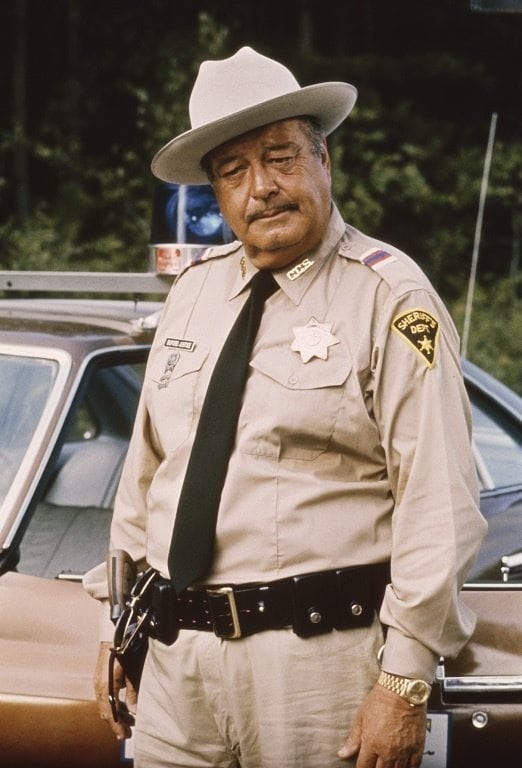 4) American cars and cornering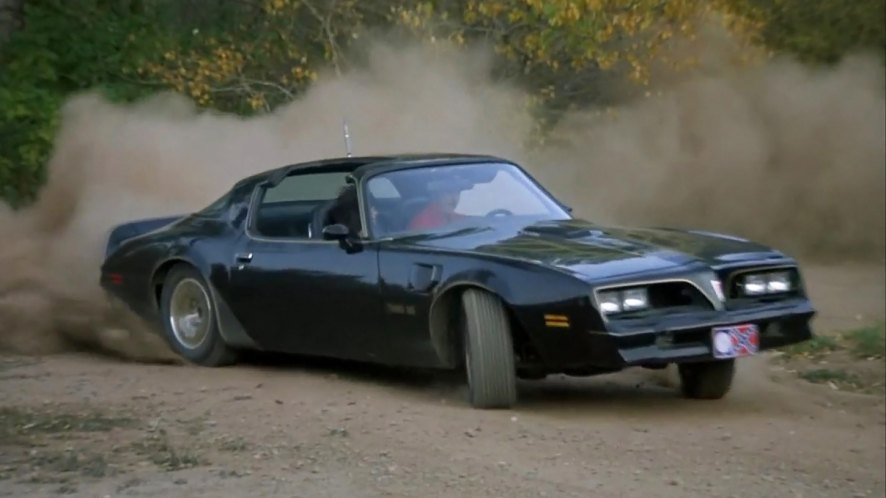 5) Trolls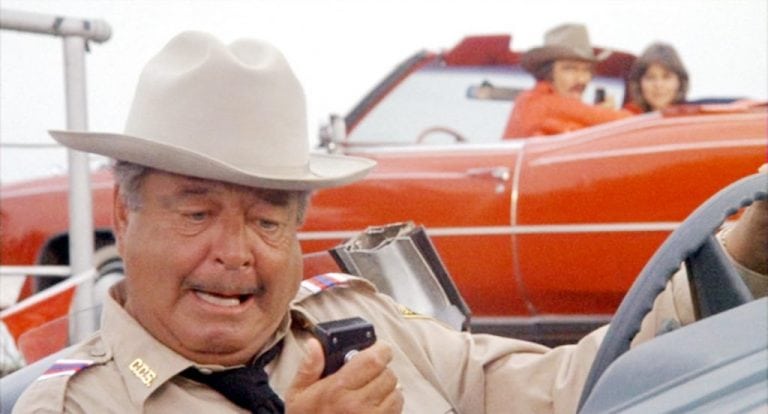 6) Racism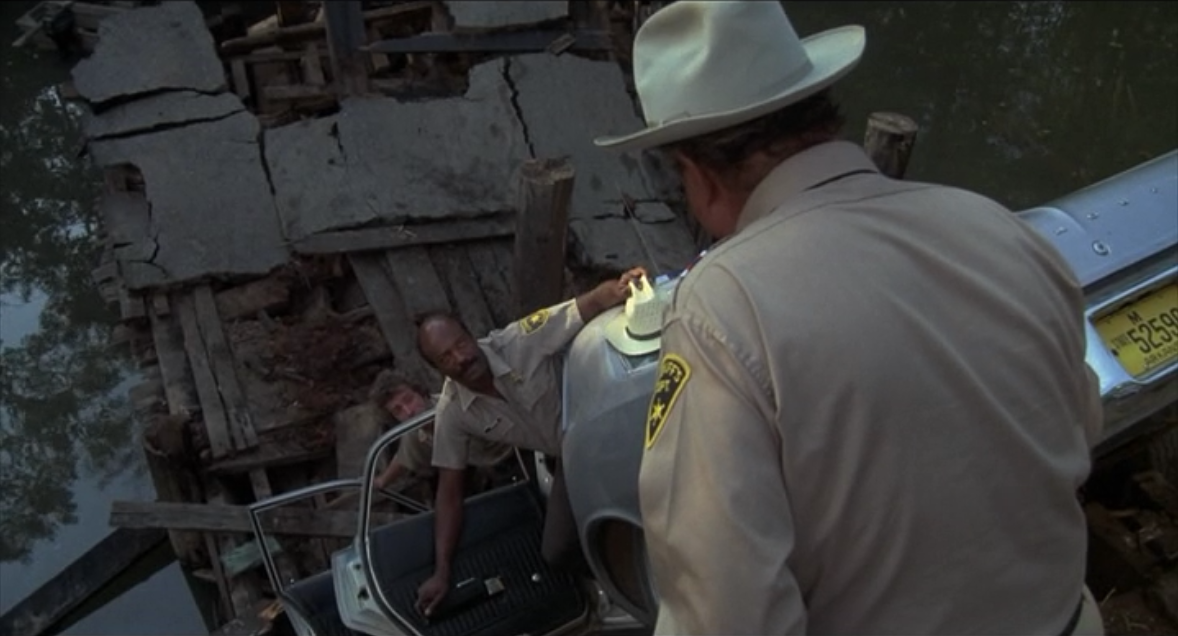 8) Mustaches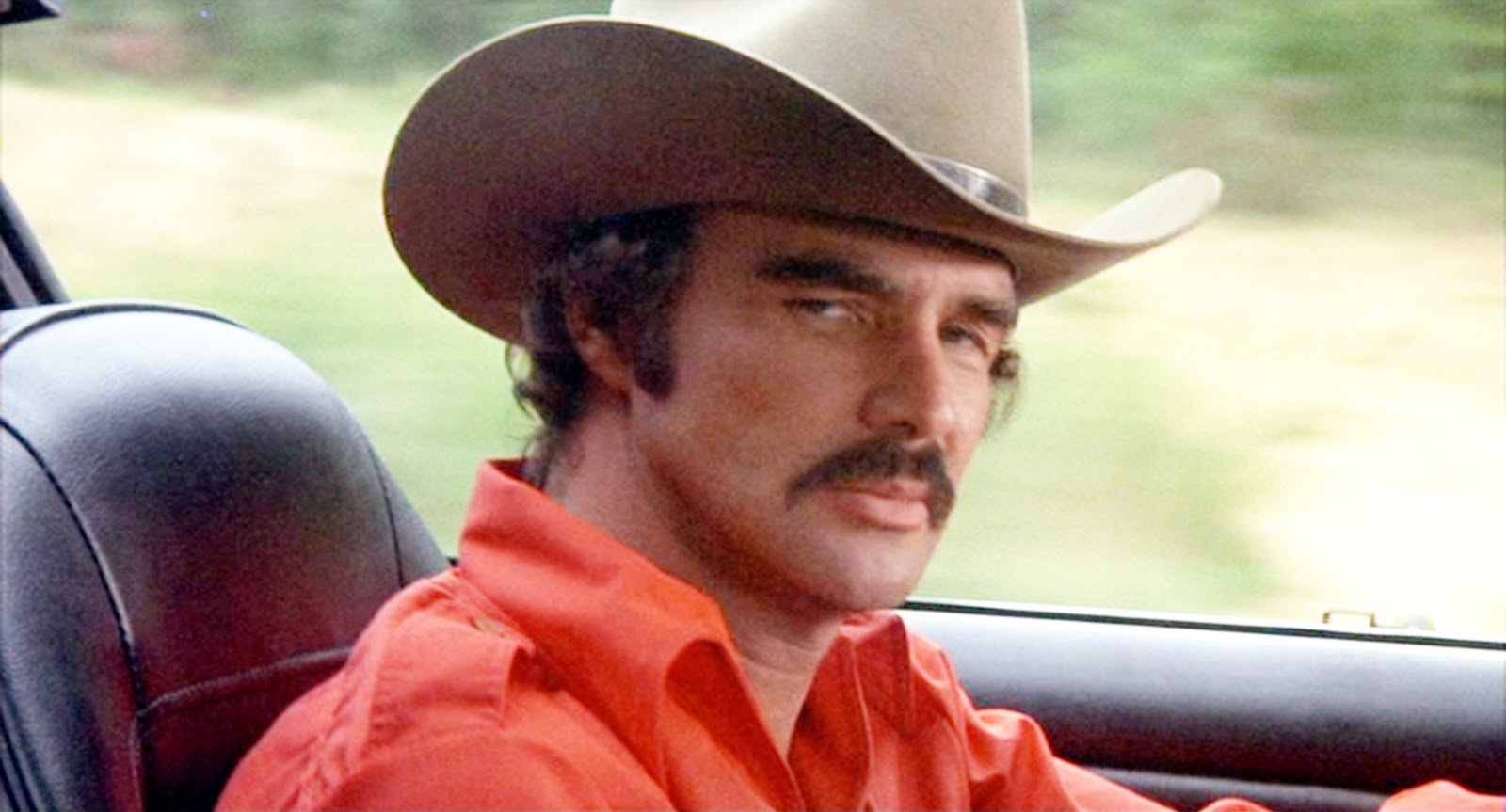 9) Class warfare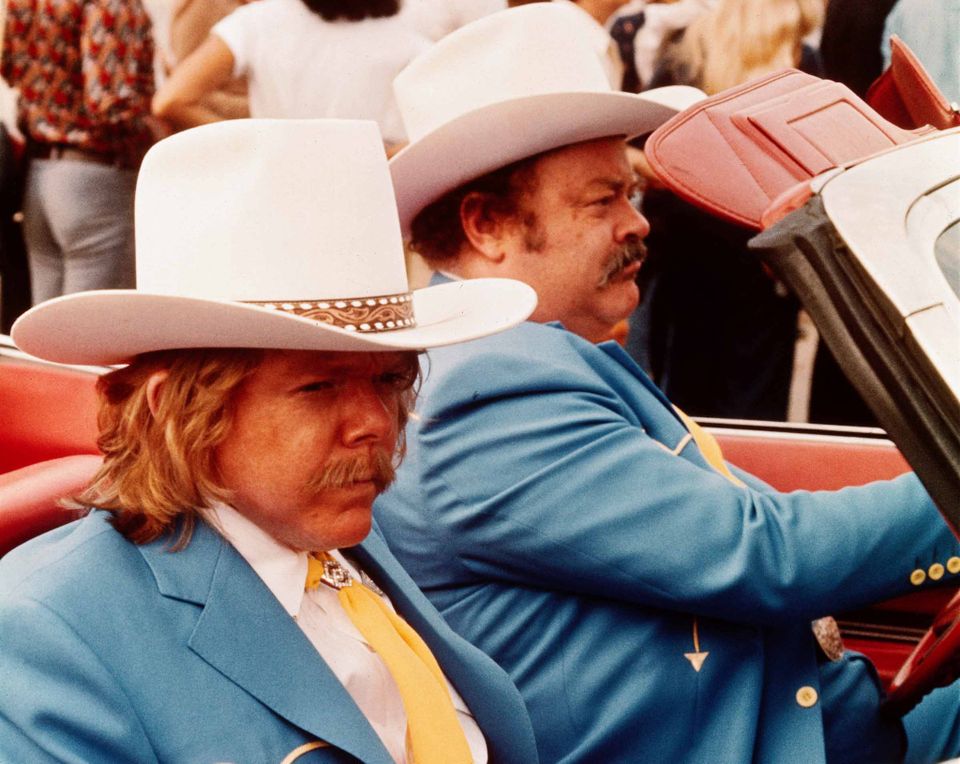 10) The peak of American masculinity and attractiveness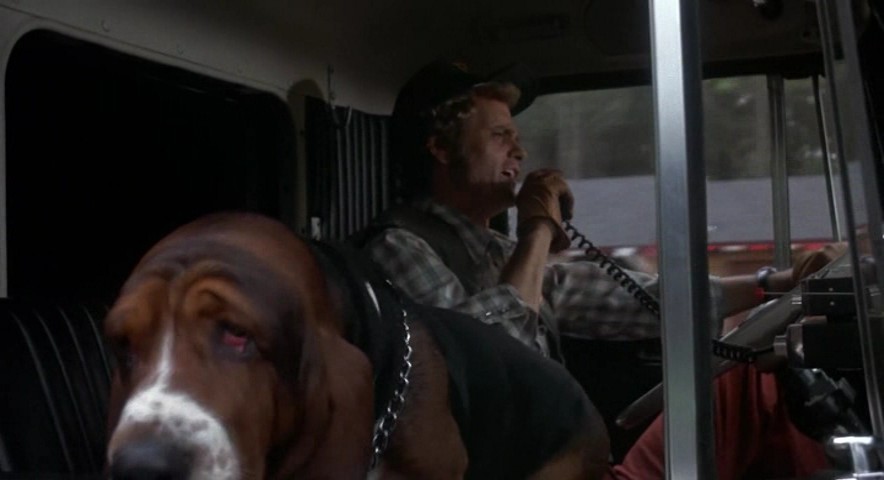 I am my dog's thundershirt.
This is the man who raised me.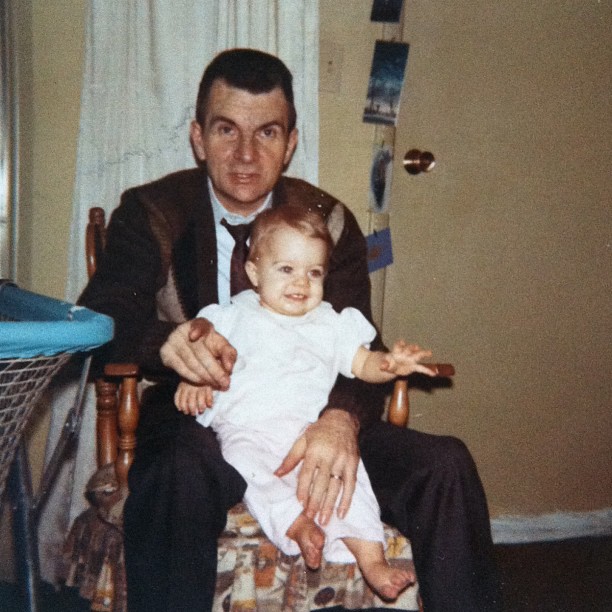 This is the man who loved me.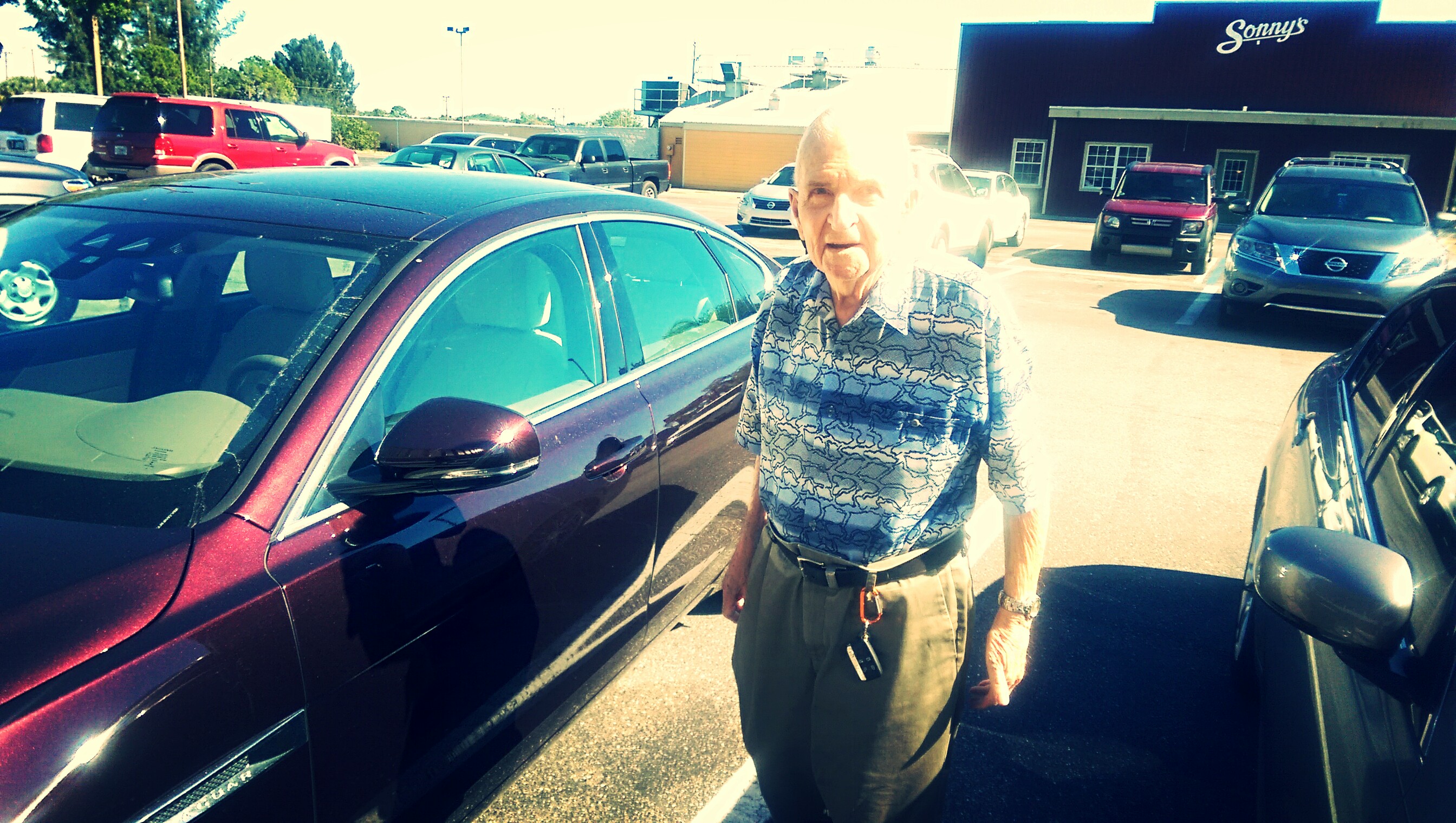 I didn't have them at the same time, but I got them both eventually.