We were going to have our dog blessed, but realized she's Amish. She has #Rumspringa daily.
Never make fun of someone with an accent: chances are they speak one more language than you do. IT WAS FERNANDO, NOT LORENZO
I trick my dog into going for a walk by saying there are bunnies #TheSecret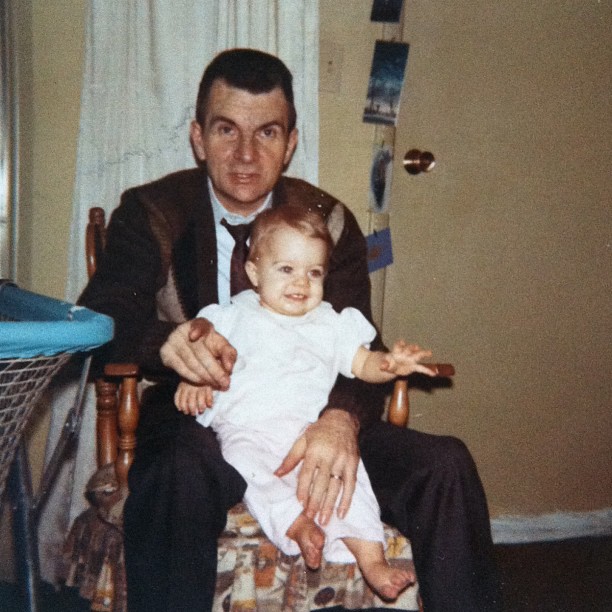 Choice has always been important to my dad.
He chose a Jaguar to drive because it's easy for a 91 year old to manage.
He chose to live in Sarasota because it's warm and beautiful and calm.
He chose to leave his home because we asked him to. HURRICANE == BAD.
He chose to turn around because he was tired and hangry.
He chose to go home and ride out the storm.
He chose to say "I love you" at the end of every call. He still does.
Name for a fancy mattress store: Esprit de Snore
Artisanal butter maker with a topknot on Tiny House Nation is