Always remember to crack a window.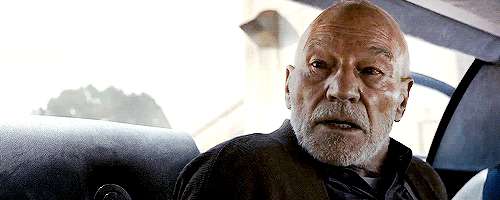 I am my dog's thundershirt.
I know about the Wilhelm Scream but is there a Wilhelm Whiny? #TooManyCowboyMovies
#TwitterHatTrick: getting 3 people you follow to like 3 of your tweets in one day.
I am my dog's emotional support animal #LawnMower
Following IHOb's lead, @Cinnabon is rebranding as Finnabon, the All Fish Parts Pastry Store.