I know about the Wilhelm Scream but is there a Wilhelm Whiny? #TooManyCowboyMovies
#TwitterHatTrick: getting 3 people you follow to like 3 of your tweets in one day.
I am my dog's emotional support animal #LawnMower
Following IHOb's lead, @Cinnabon is rebranding as Finnabon, the All Fish Parts Pastry Store.
Anyone else psych their dogs up for dinner like they're cutting a wrestling promo? OH YEAH THIS IS HAPPENING RIGHT. NOW. LET'S DOOOO THISSSS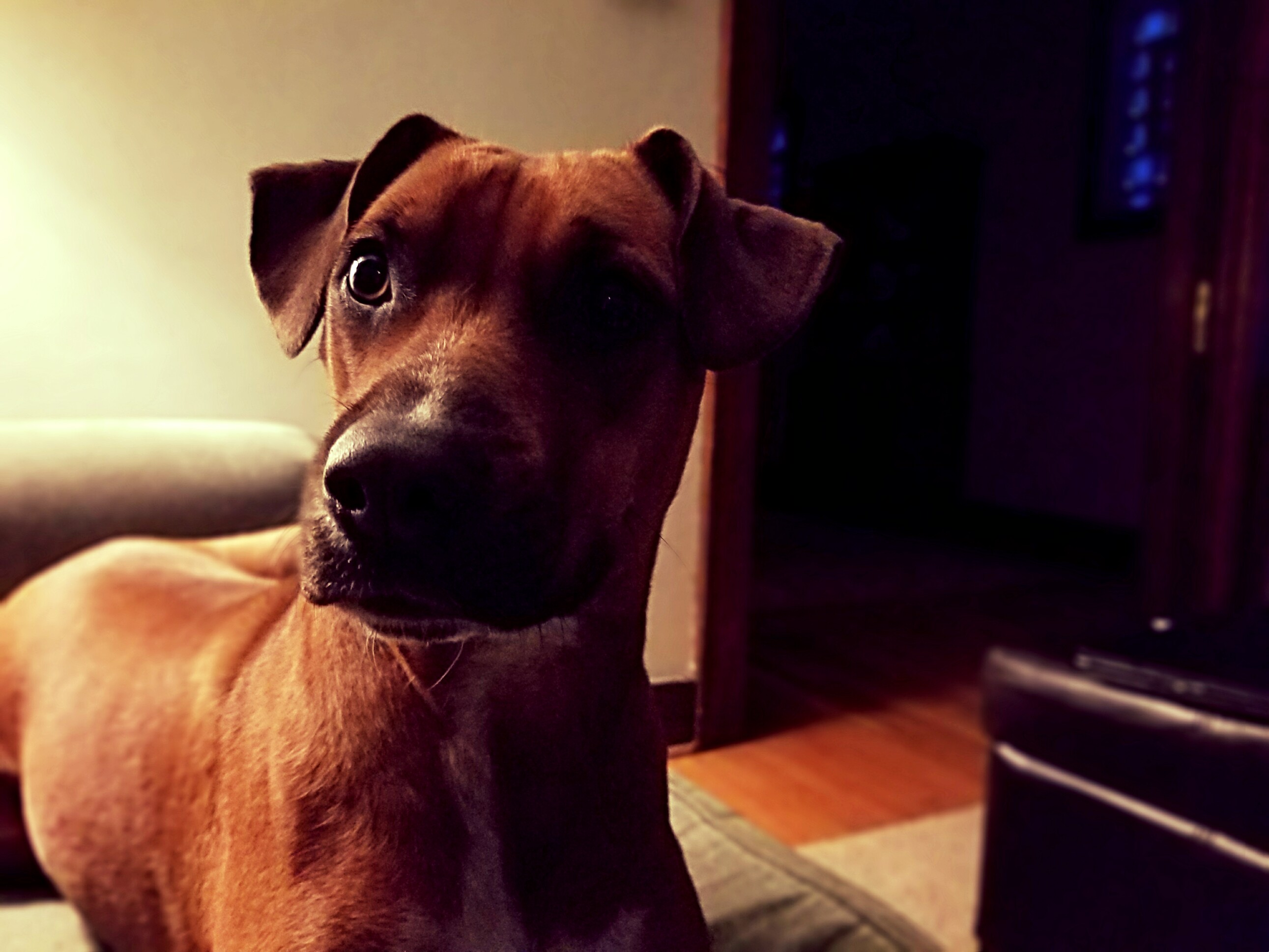 Man, Columbo put a lot of folks in the gas chamber. Despite the fact that...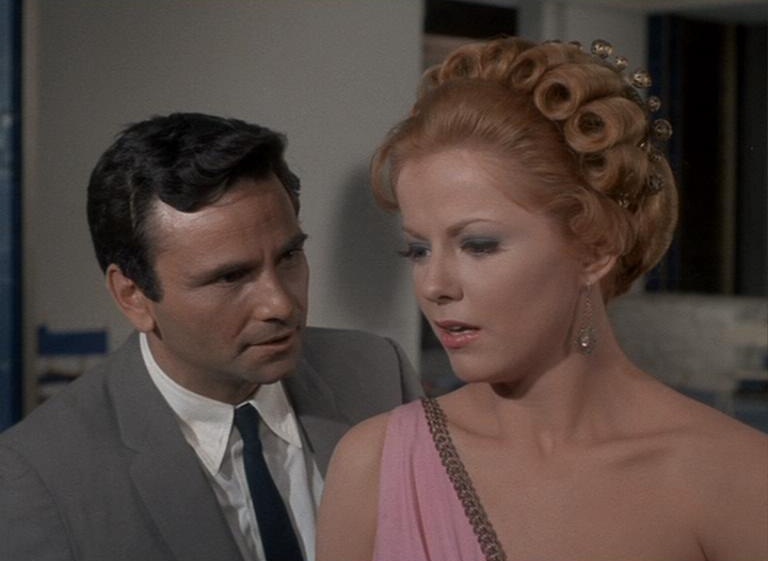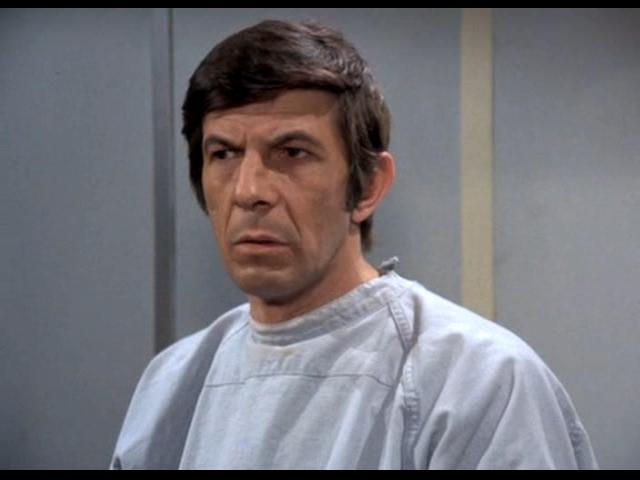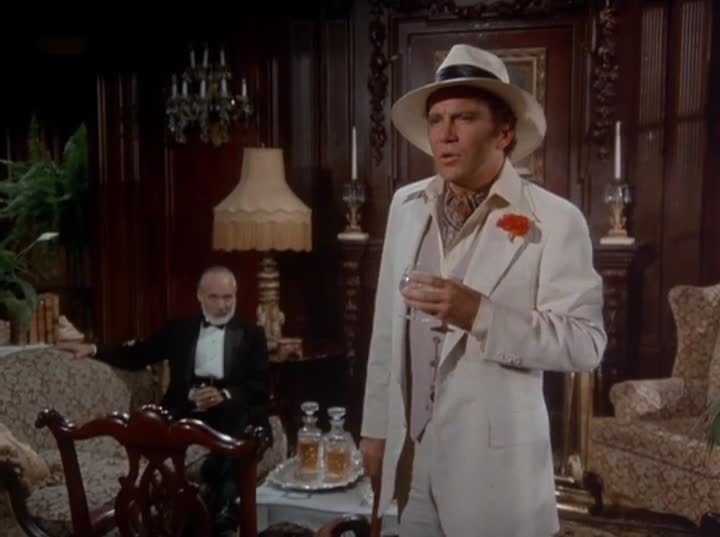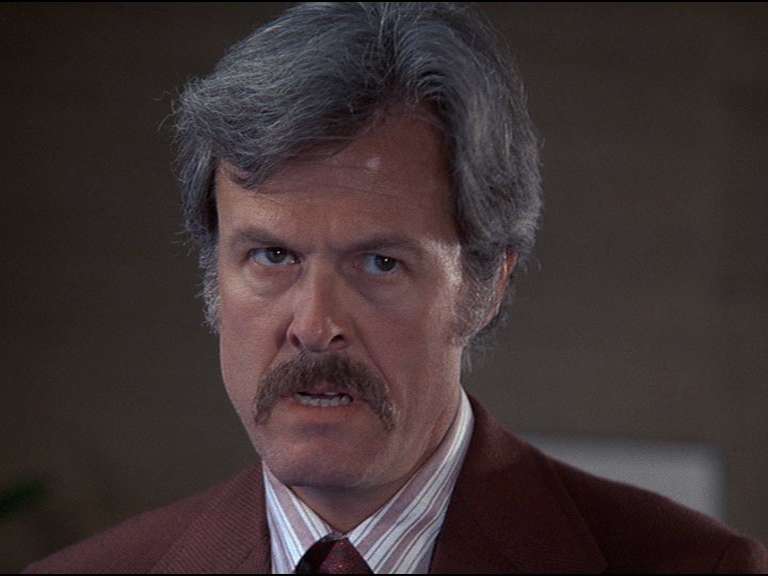 ...he consistently did the right thing. And was so polite about it.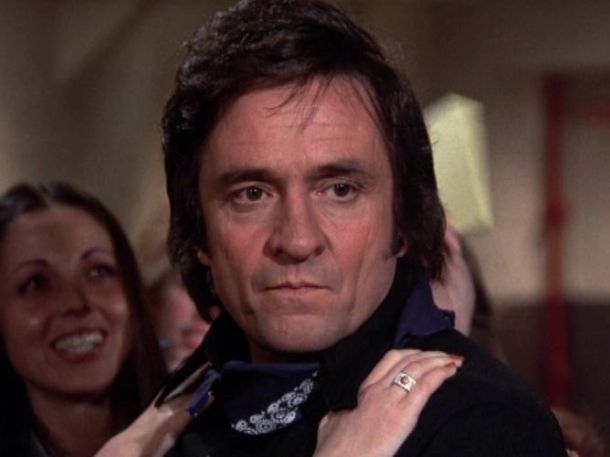 I put together a piece of ikea furniture and I feel like Norm Abram