Another Incredibly Nit-picky review -- this time it's Män som hatar kvinnor (figure it out)!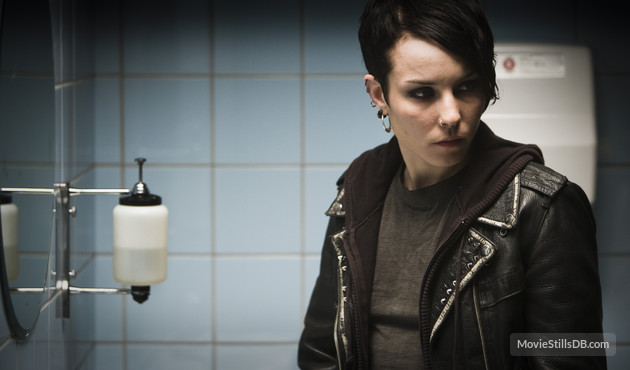 This was a delightful coming of age story about a girl and her guardia-WHAT THE FUCK?!? NOW IT'S CADDYSHACK?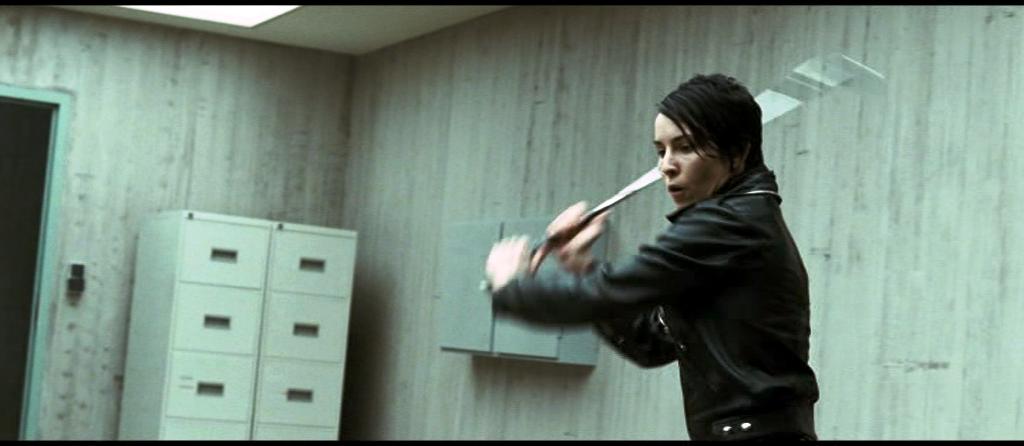 The Swedish version of The Girl with the Dragon Tattoo (see? I knew you'd get it) was much better than the James Bond version. I imagine I could have watched with subtitles off and would have still been able to follow the story (so much reading). But one thing bothered me -- why didn't Henrik recognize his nephew in the enlarged photo from the parade? HE WAS TOTALLY WEARING THE SWEATER HE GAVE HIM LIKE FOR CHRISTMAS OR KRAMPUS OR WHATEVER.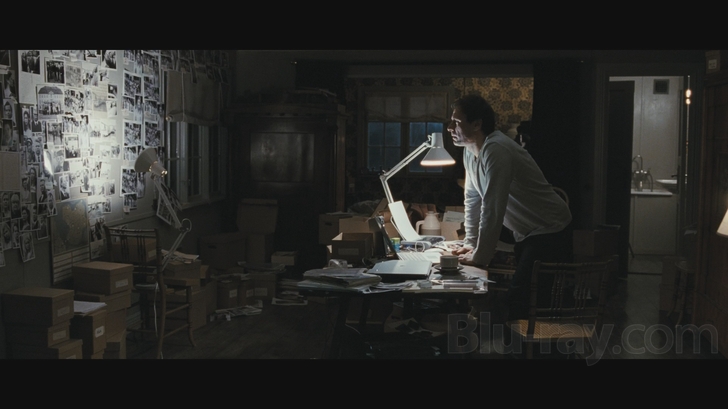 I give this flick 5 Ikea meatballs.