This year's resolution is to get out hiking more often, regardless of the weather.
And don't listen to that little nagging voice that says "don't go".
I broke this resolution Jan 3 THIS IS A RECORD. So now the pressure is off and I can enjoy myself.
Get it? TELL ME YOU GET IT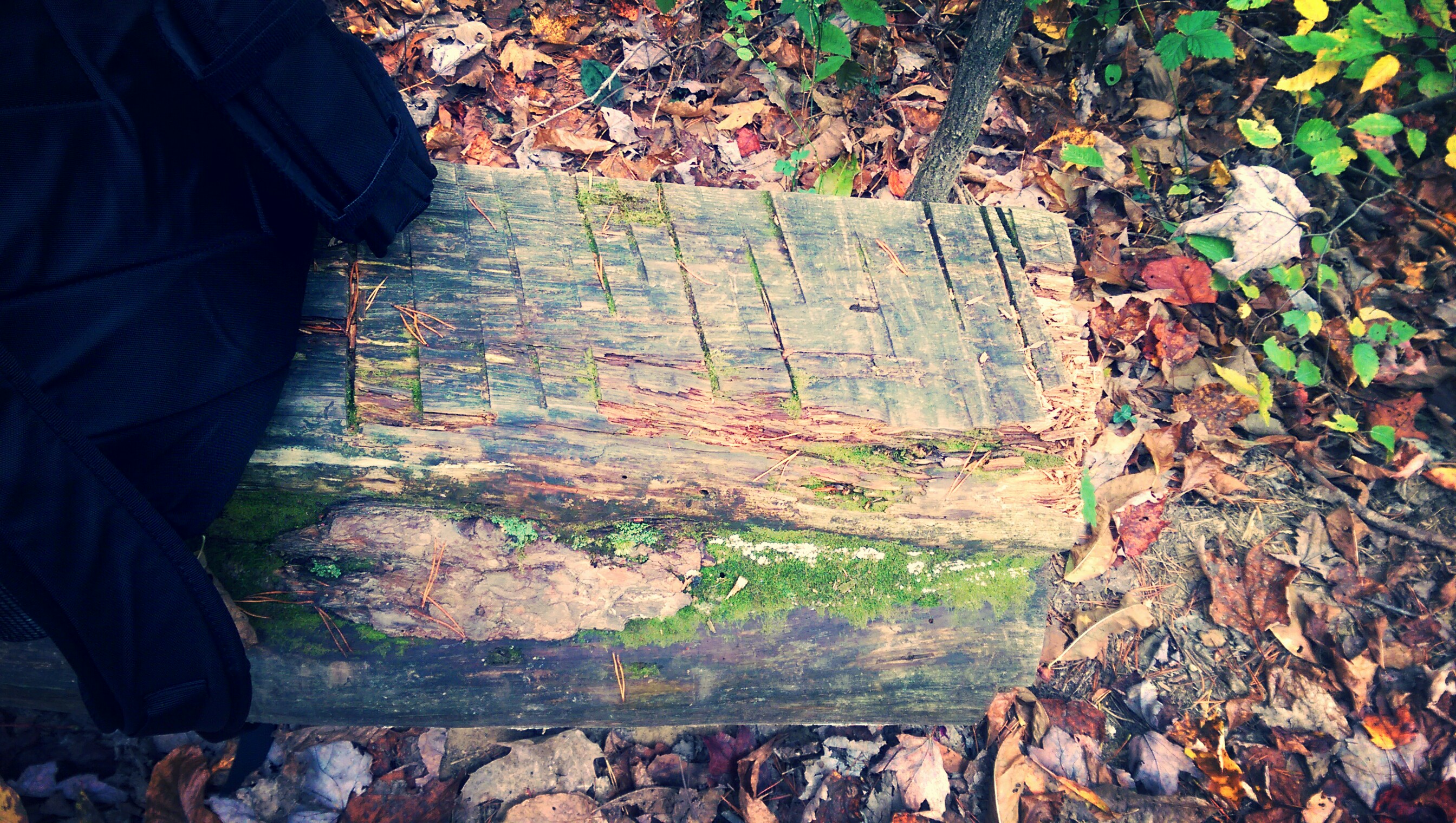 This is pretty, but IT'S THE WRONG WAY.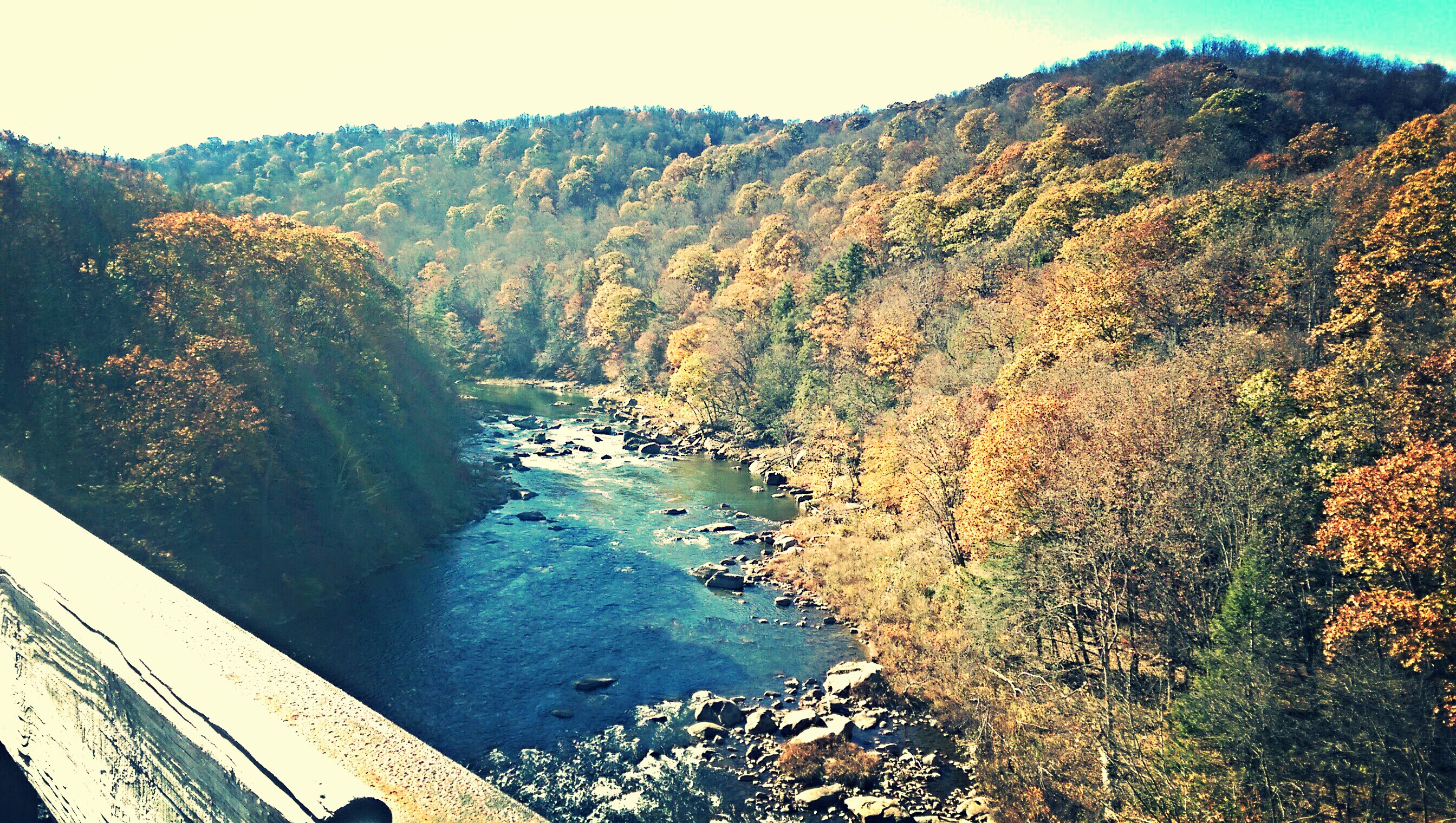 First trip of the fall (I know this is late but WE GOT A NEW PUPPY so totally cray-cray) out to Ohiopyle and the LHHT start point thingy. Overnight parking was easy-ish to find (asked directions YES I AM A MAN) but spent a nice hour wandering along the great Allegheny Passage looking for the LHHT access.
D'OH it was the other way across the railroad tracks, behind a bar down a gravel road OBVIOUSLY.
So I had 4 hours of light left to make it ~7 miles or so to the shelter. This would have been easier if I had anything like cardio going for me. Infarction Incline was tough enough, let alone Heart Attack Hill.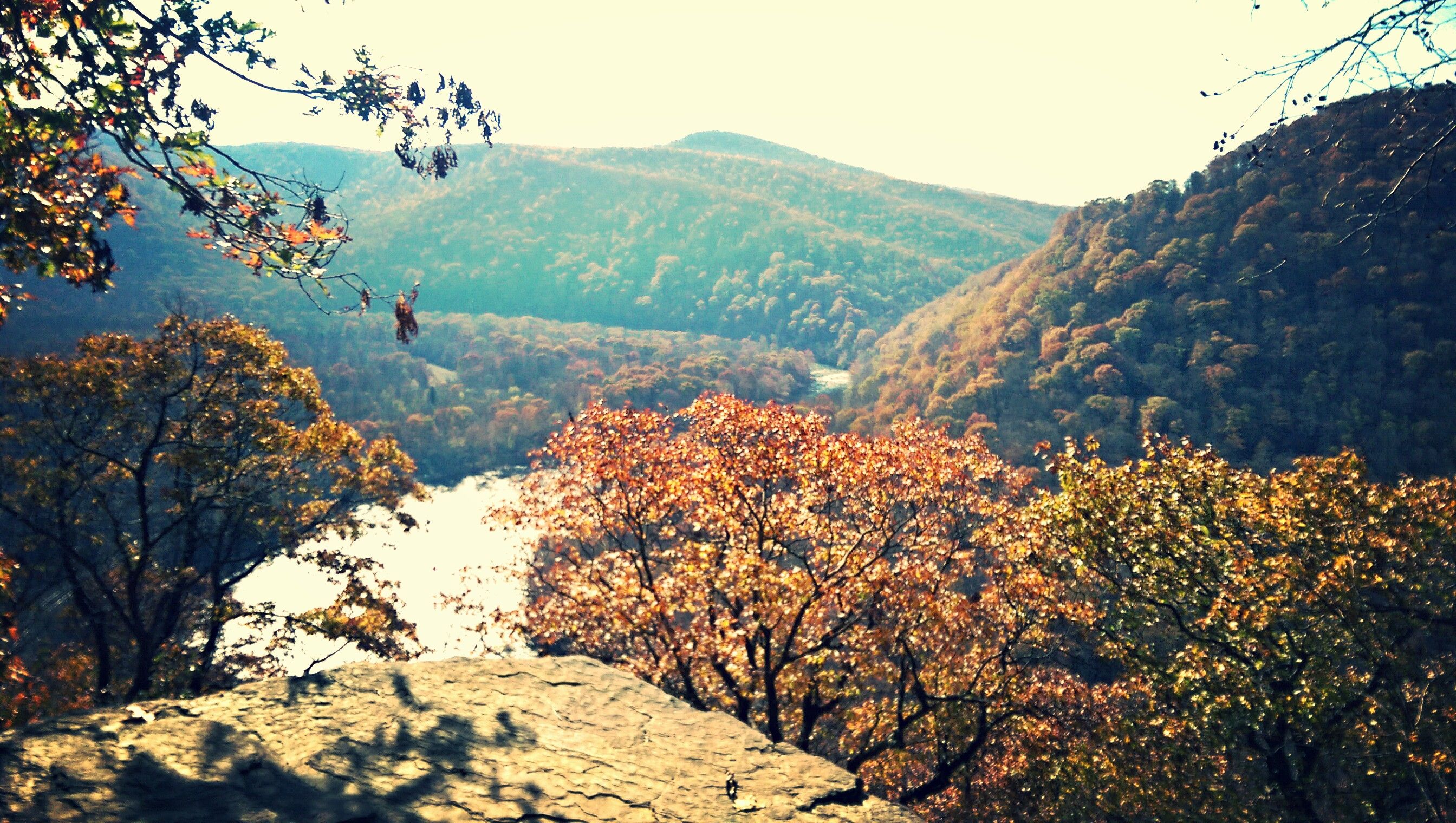 I actually made it before dark, but finding trees to hang the hammock from took for evs. Glad it wasn't rainy or I woulda been....rained on (I AM A CODER NOT A WORD PERSON).
Lessons learned this go around:
Still need more time to find the right trees
Forget the bear bag hang and just bring Ursack and tie it to a tree (wound up hiding food bag in bear-proof trash containers -- just open the back and place outside the big garbage bag I KNOW GROSS BUT IT WORKS)
You can go farther than you think you can. Me, on the other hand, not as much. But getting marginally better
I am sure these will all need to be repeated ad infinitum until they sink in.
The next morning was a lot easier but it took a lot longer. And I think I got lapped by a trail runner.