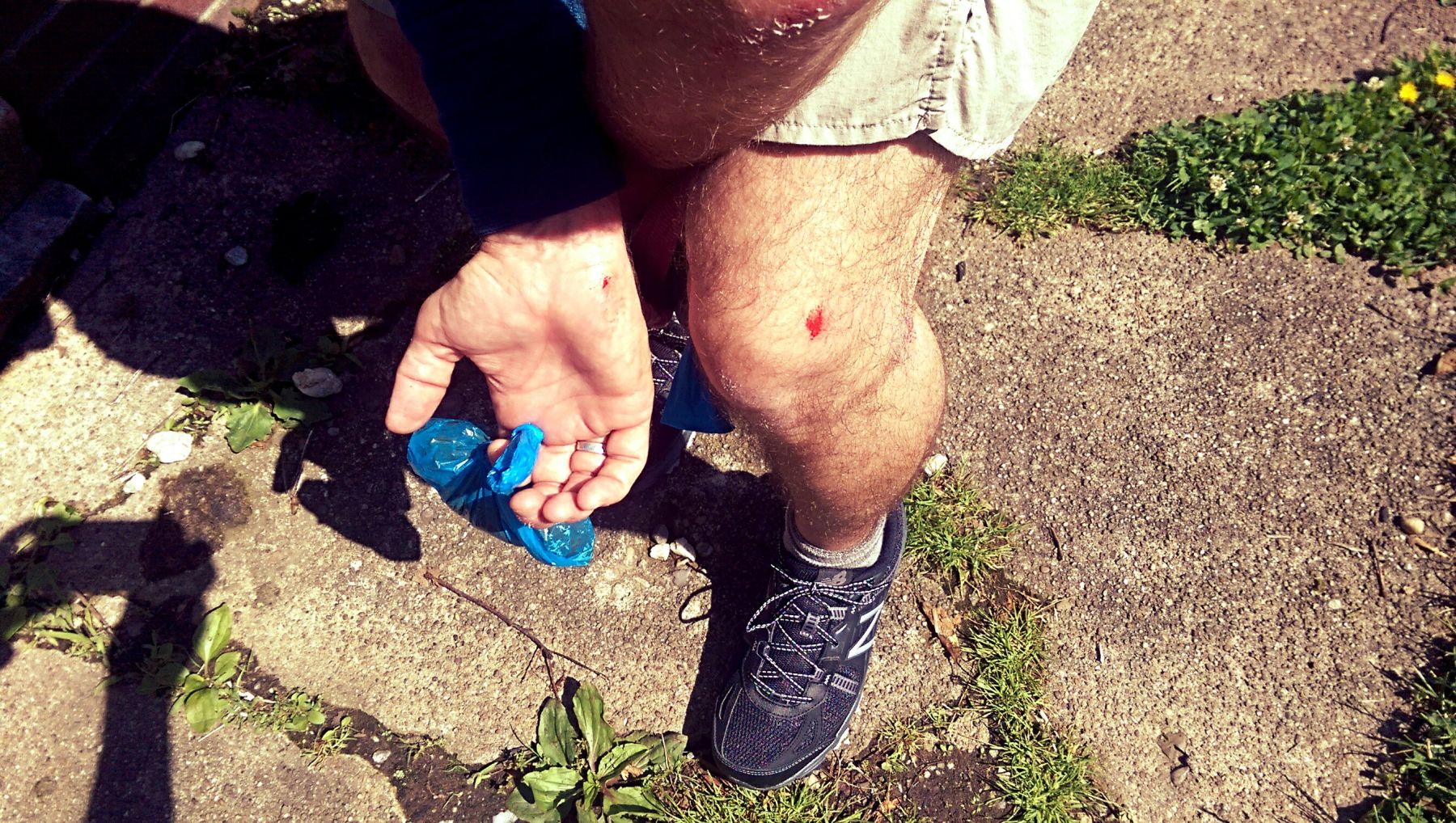 I can hike a dozen miles with a 20lb pack through rain, roots and rocks but one uneven stretch of sidewalk and ASS OVER TEAKETTLE
I compose tweets while hiking alone in the forest. Just like #Thoreau.
The wife says I've been going on and on about wanting to get a drone.
The sixth taste for dogs is whatever slippers are made of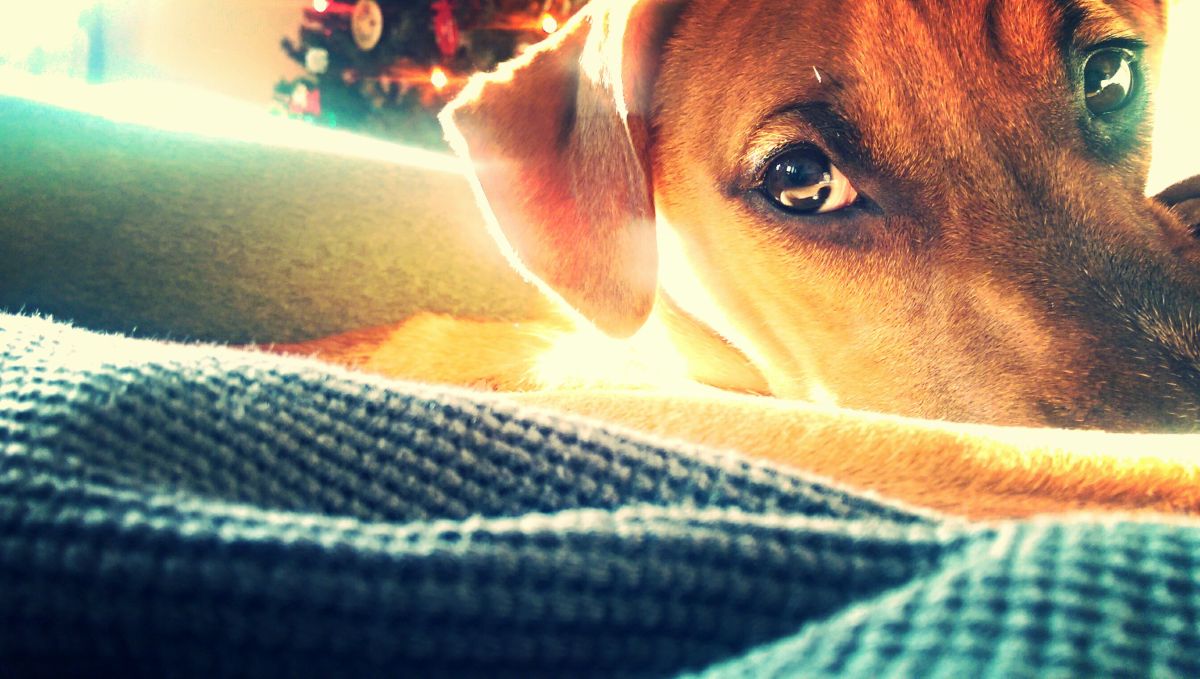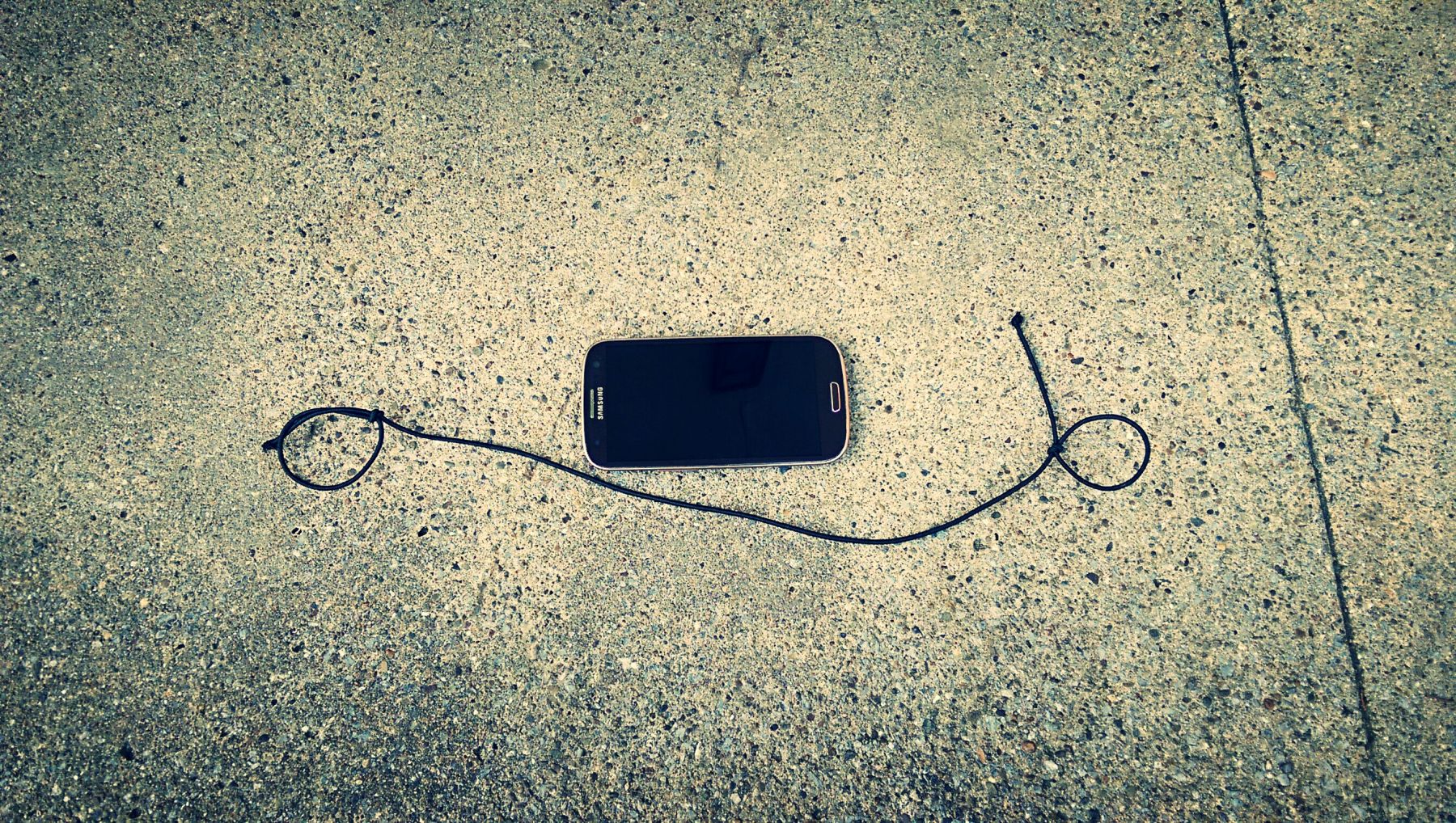 If you're like me, going out into the woods is pretty much all about not being bored. Since I don't make forts DO BUSHCRAFT, I kinda need...something. So I load up the phone with books and shows and hope for the best. But the weight of all this media really makes the phone a pain to hold for longer than a few seconds (THIS IS JUST SCIENCE, PEOPLE).
Shock cord to the rescue.
Just tie two knots -- doesn't really matter what kind, just make them smaller loops than the size of your device (I wouldn't recommend doing this with a tablet, but you do you) so it will fit properly. Then I just hook the cord to my ridgelight like so: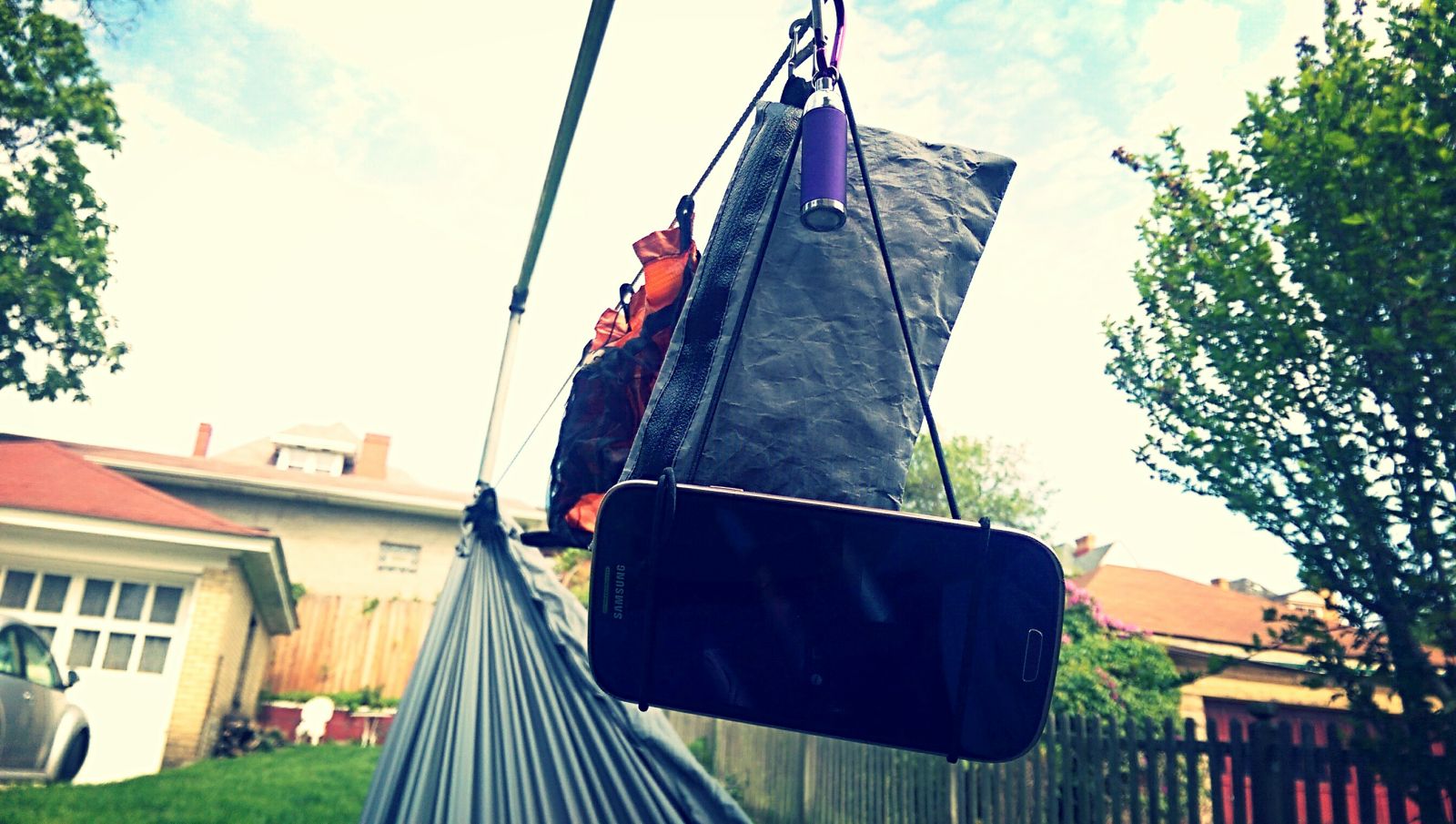 It tends to want to twist horizontally, so I put my electronics pouch behind it and it keeps it in a good viewing position. You can adjust the verical orientation by positioning the knots -- just experiment (like in college)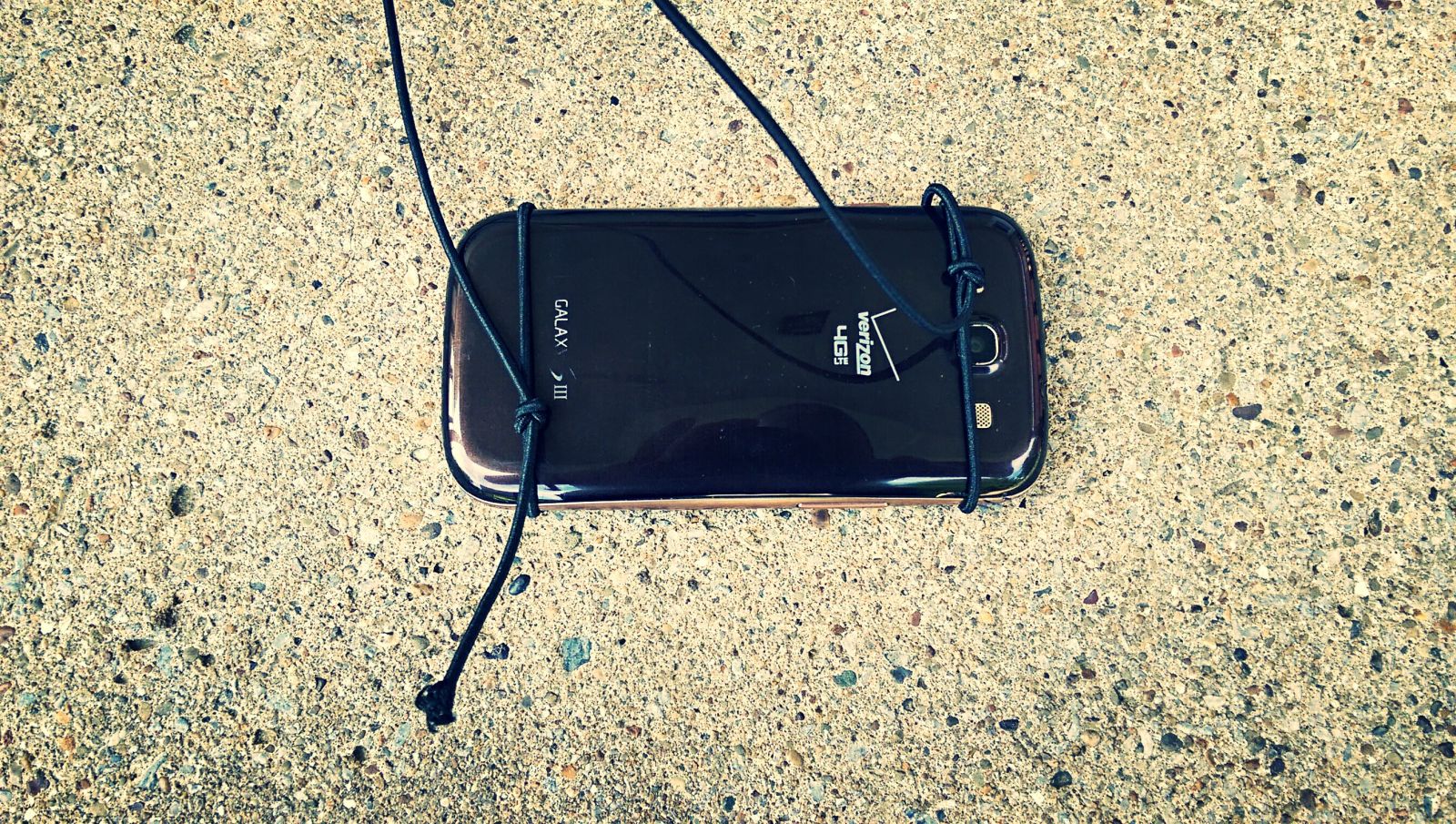 Of course, you could just not take any electronics SHUT YOUR MOUTH SHUG NEEDS A CONTROL LINE PLANE SQUADRON WE CAN DO THIS PEOPLE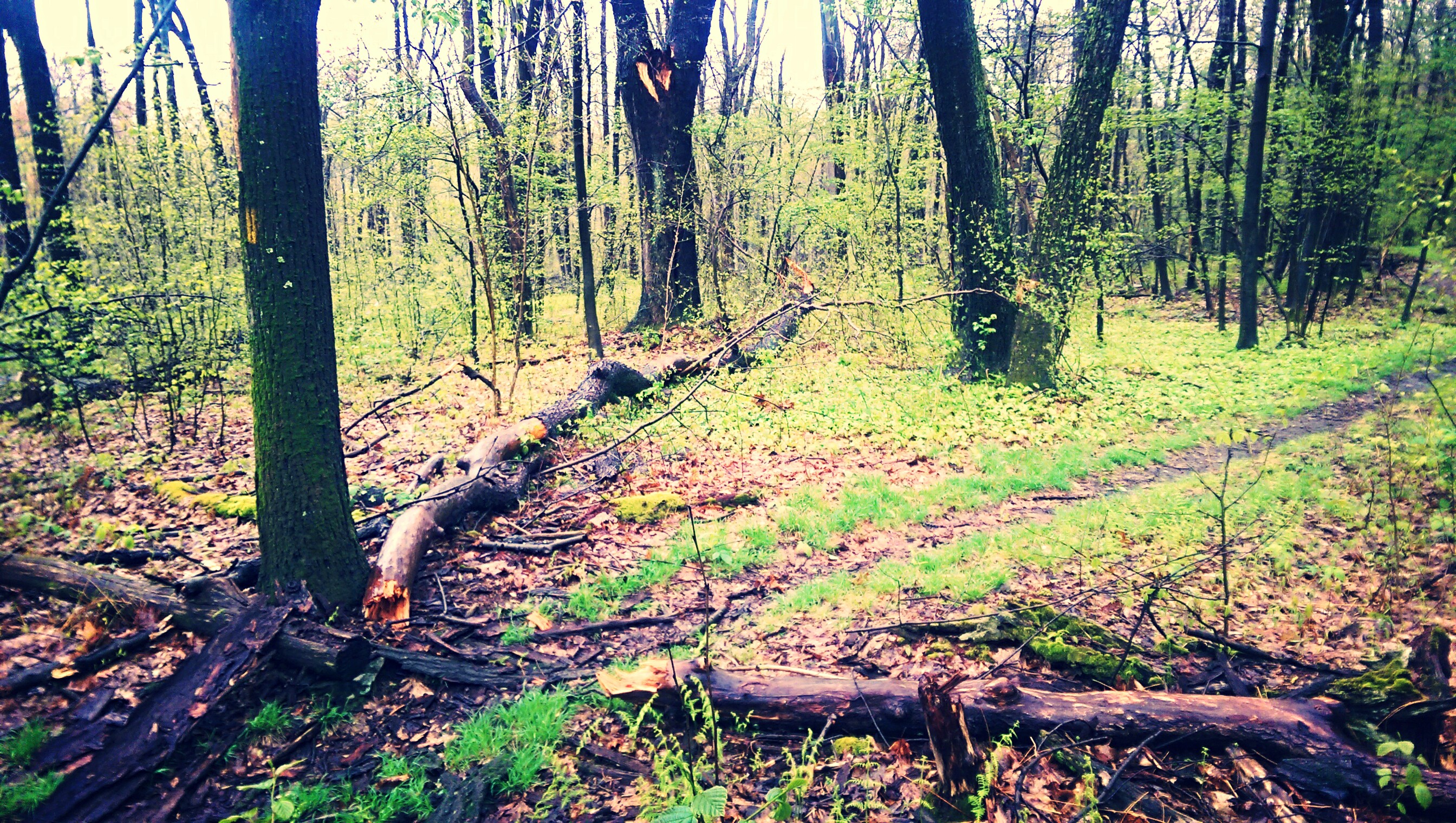 Date: 05/06/2017
Location: Laurel Highlands, rt 271 parking lot to rt 30 shelter
Trail Distance: NO MILES FOR YOU COUNTING IS FOR CAMPERS (39.6 miles ytd)
Rain? -- no problem. Wet shoes? -- big deal. Cold? -- BRING IT.
Breezy tree blowing and train sounds? -- OH IT'S BEEN BROUGHTEN.
Man, I gotta get over being freaked out by the wind. Other than that, had a good pace and pretty easy terrain (despite the mud and wet).
Guess I'll go back to trying to grow a pair.
Cream of Wheat is a very Lovecraftian breakfast #eldritchhorror
Ever smack your elbow so hard your stomach hurt? I HAVE.