: when your wife has to tell you 3 times before you do something
In catholic school I was once sent to the office because "I knew more than I let on". My how times have changed #MondayMotivaton #Hashtag
Next to dueling banjos, hearing a clown horn while hiking alone in the woods is the most unsettling thing.
I compose tweets while hiking alone in the forest. Just like #Thoreau.
The wife says I've been going on and on about wanting to get a drone.
The sixth taste for dogs is whatever slippers are made of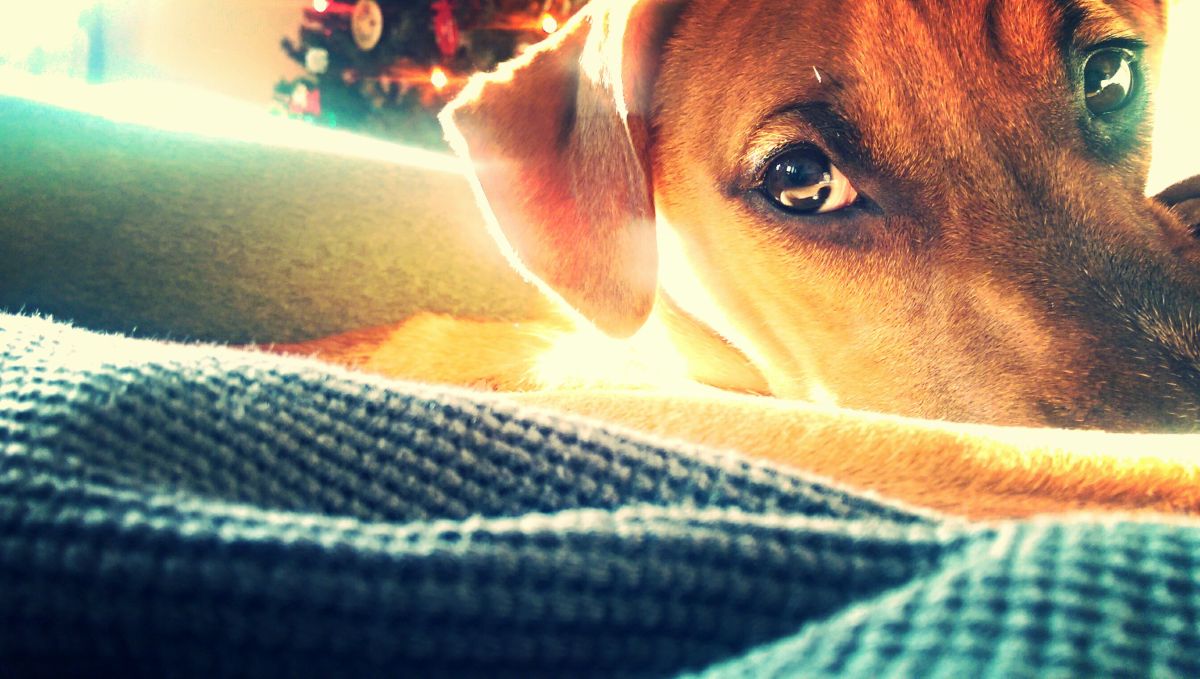 Cream of Wheat is a very Lovecraftian breakfast #eldritchhorror
Ever smack your elbow so hard your stomach hurt? I HAVE.