I compose tweets while hiking alone in the forest. Just like #Thoreau.
The wife says I've been going on and on about wanting to get a drone.
The sixth taste for dogs is whatever slippers are made of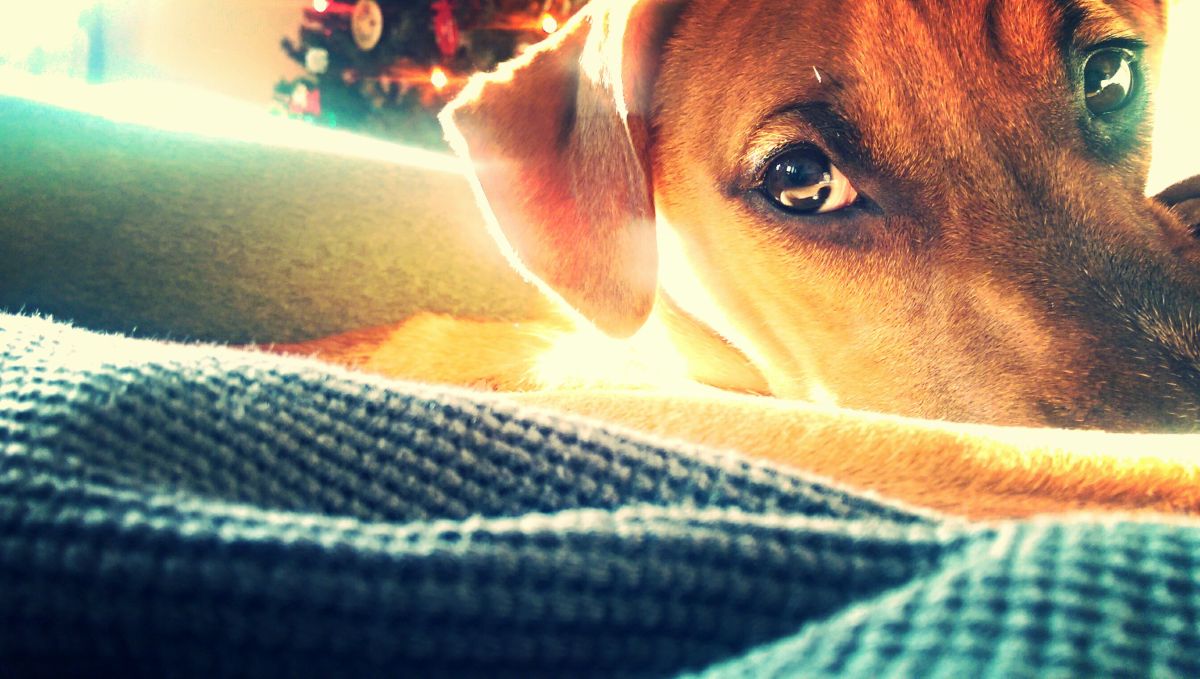 Cream of Wheat is a very Lovecraftian breakfast #eldritchhorror
Ever smack your elbow so hard your stomach hurt? I HAVE.
says it took 37 steps to change pants in a hammock. Seems low.
Evidently pacing back and forth is insufficient cardio.
I am more of an Appalachian State comma guy, myself.