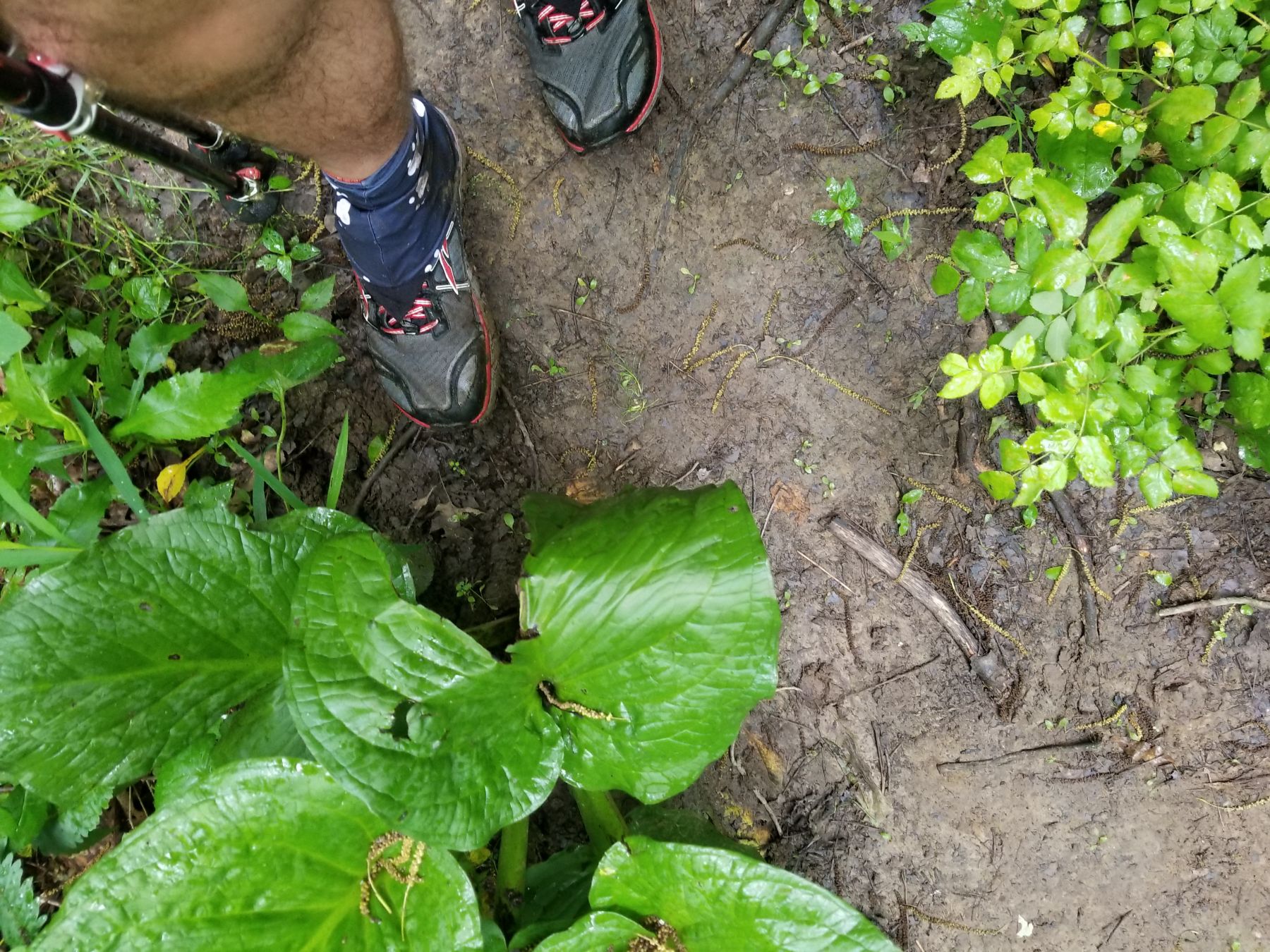 Date: 06/02-03/2018
Location: Raccoon Creek Loop, THE WHOLE SHEBANG PLUS EXTRA 'CAUSE DUMB
Trail Distance: 22 (39 miles ytd)
Been a while, eh?
Yeah, I know, I know. So many excuses, so little drive. I think it's getting better - I actually went and a) hiked in the hot and 2) FINISHED A TRAIL, BITCH (I have been following IBTAT, obvs).
Yup, I did the whole thing. Instead of just the Raccoon Loop, I did a figure-eight from the east side Heritage trailhead across the Mineral Springs link to the office. Hence the extra. Oh, well (THE CHURNED UP HORSE TRAIL MADE IT FUN THO).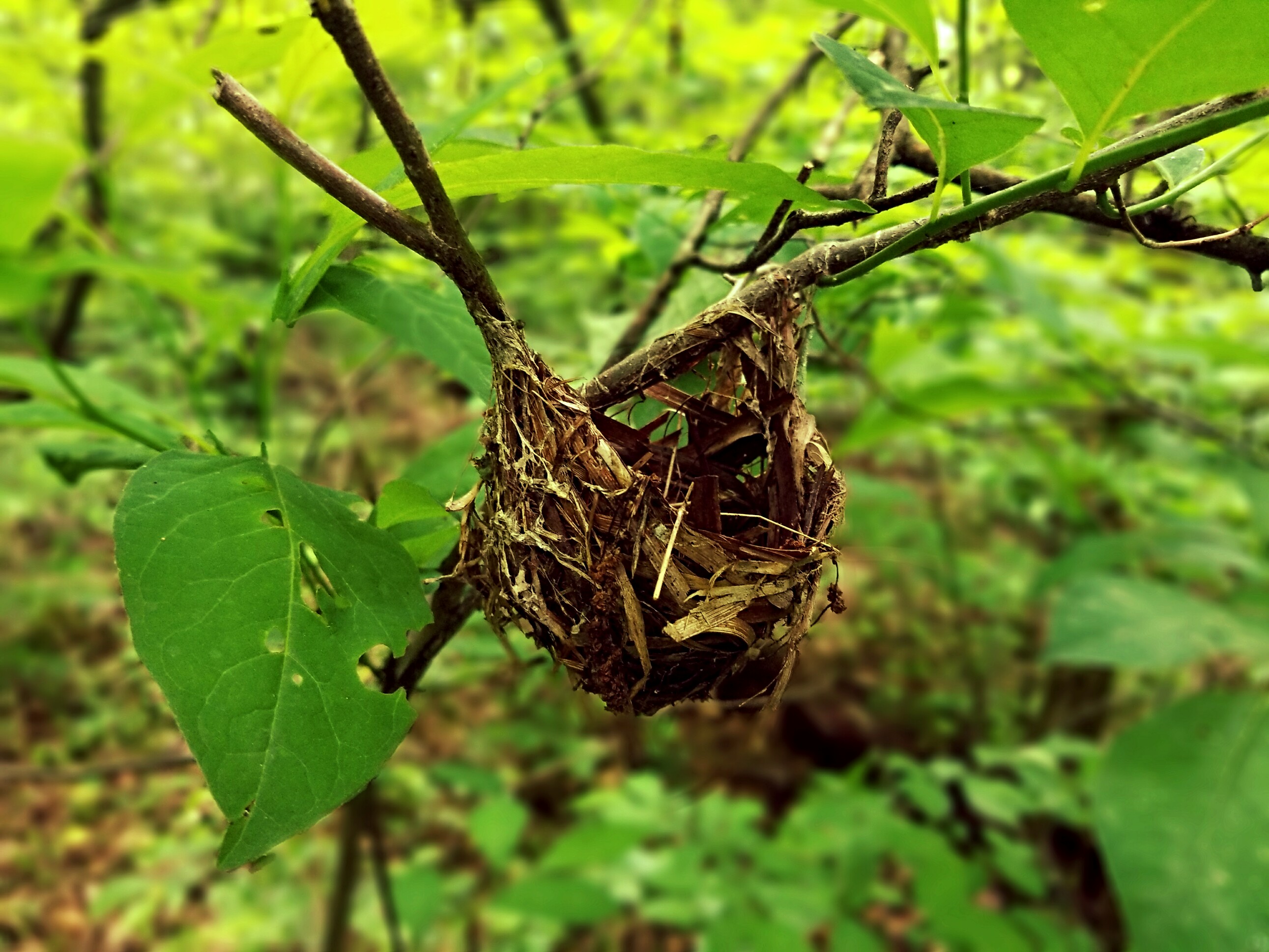 I'm not usually a fan of hiking in warm weather (ALSO BUGS EAT A DICK BITING FLIES no maybe please don't), but this was tolerable. Getting going in the morning and having at least 3/4 of the time be less humid (waht a sentence) helped a lot.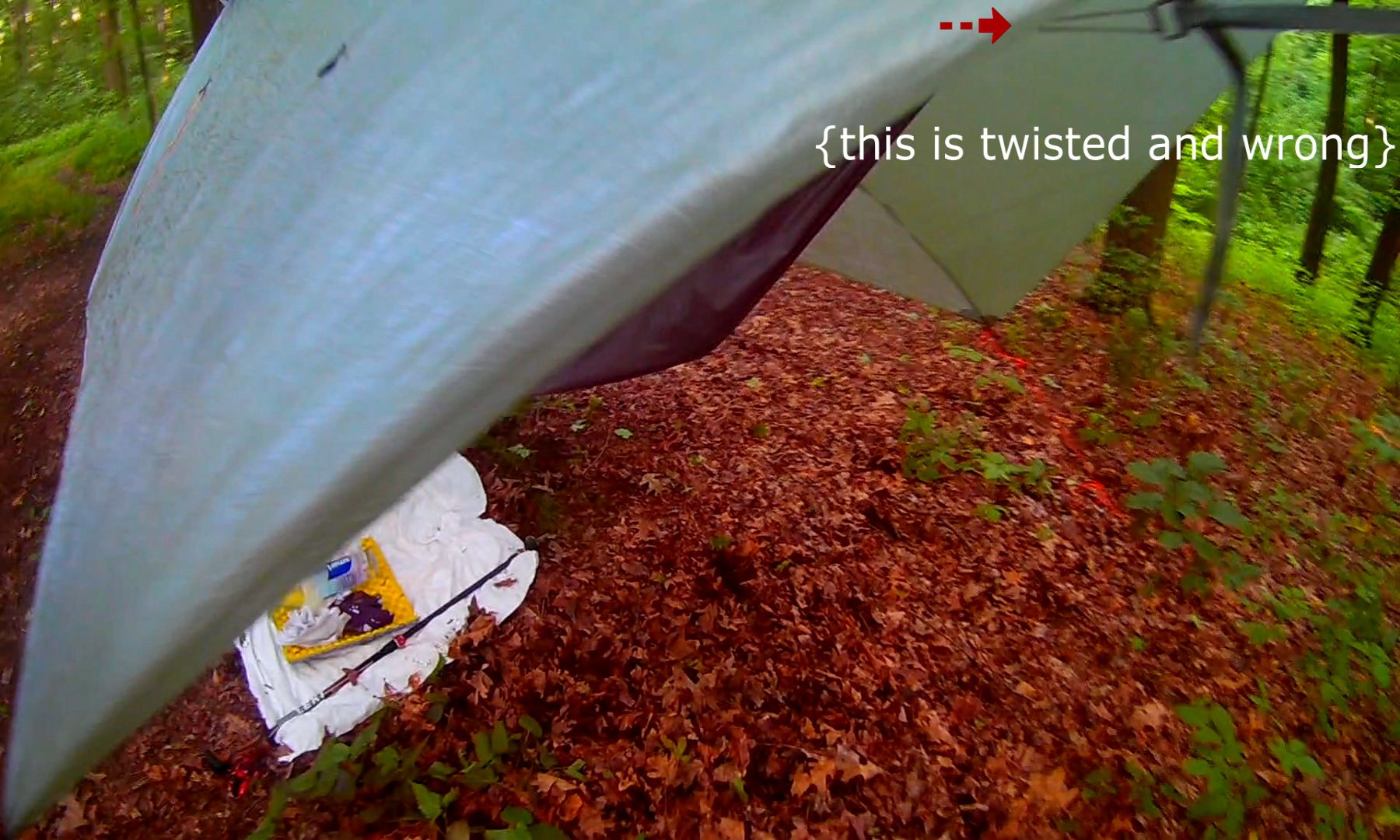 Yeah, I learned you cannot have a twist in the continuous loop where it connects to the cinch buckle. Luckily I can brain enough that I remembered to add a slippery half-hitch behind it so I did not bounce on the dirt.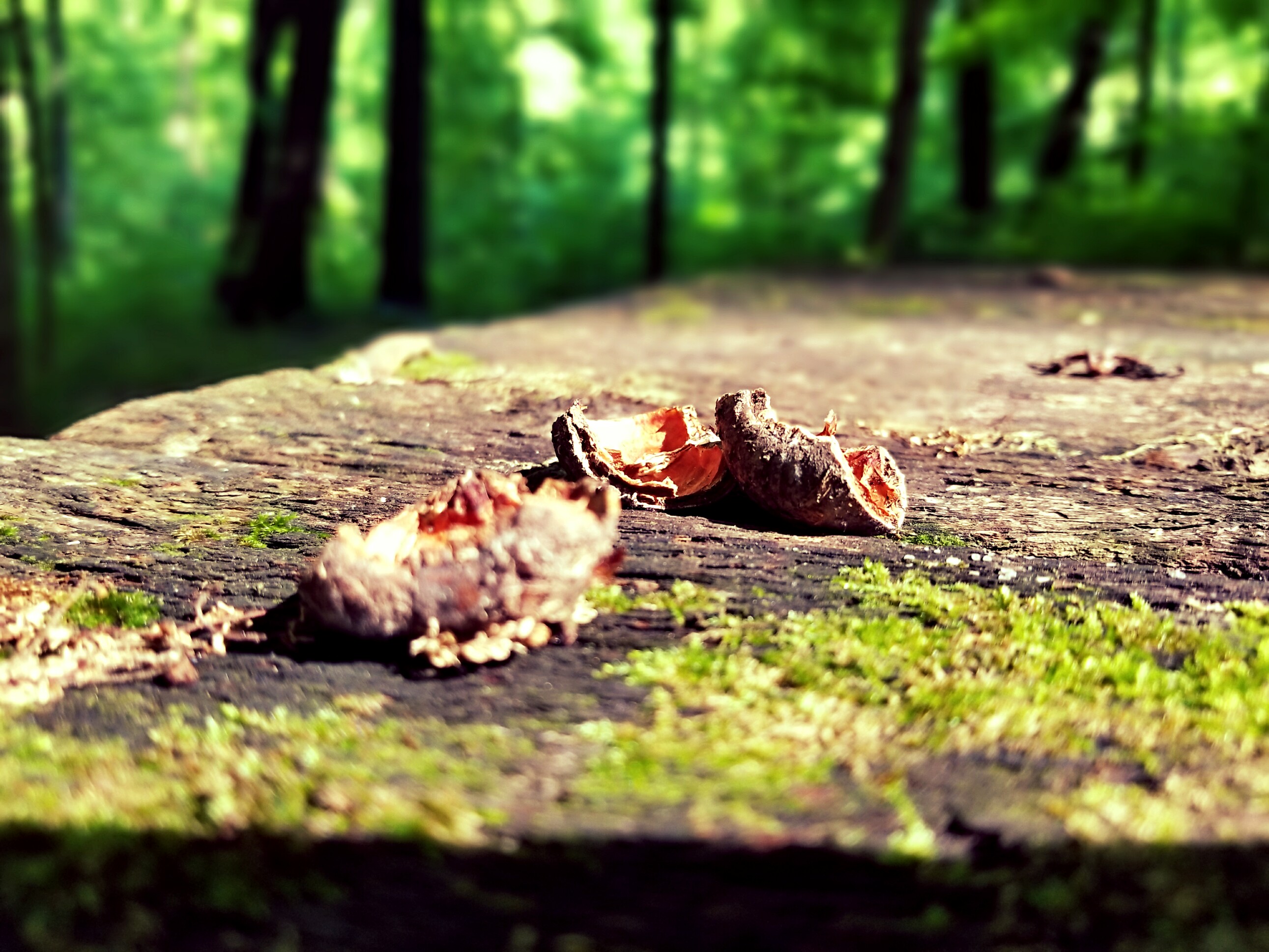 A++ will hike again but in coldy times.