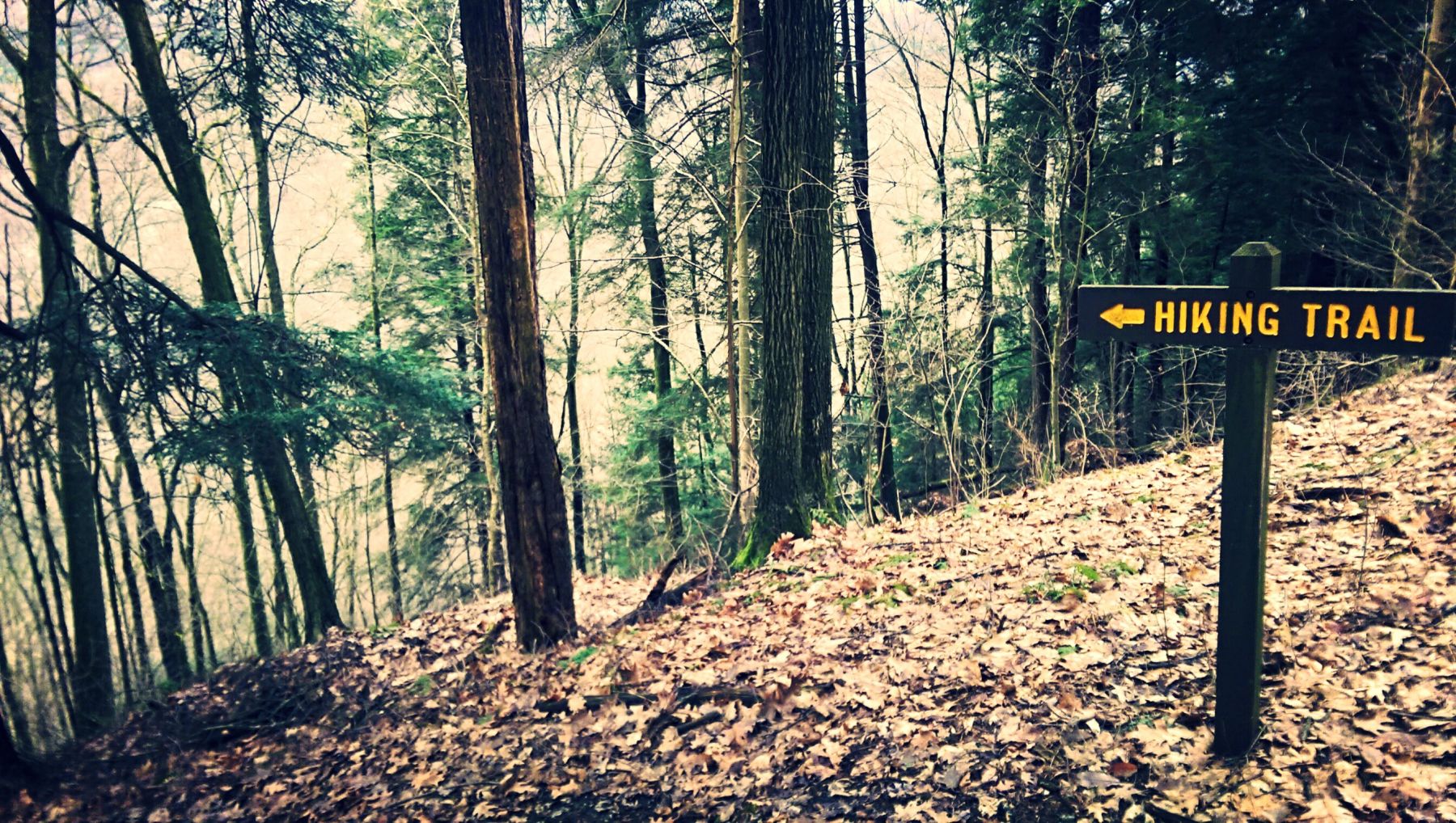 Date: 04/01/2017
Location: Oil Creek State Park, park office to Wolfkiel shelter
Trail Distance: 18.1 miles (39.6 miles ytd)
That was pretty but boy-howdy I am glad I waited a day to not do this trail in the pouring rain FOR IT WAS A MUDDY BOG SCAPE ANYWHO. Saw lots of trail runners who were out doing their running thing. I enjoyed the refreshing breeze as they flew by.
What I learned this time is that you shouldn't hang the tarp too close to the hammock or it'll get dewy soaked.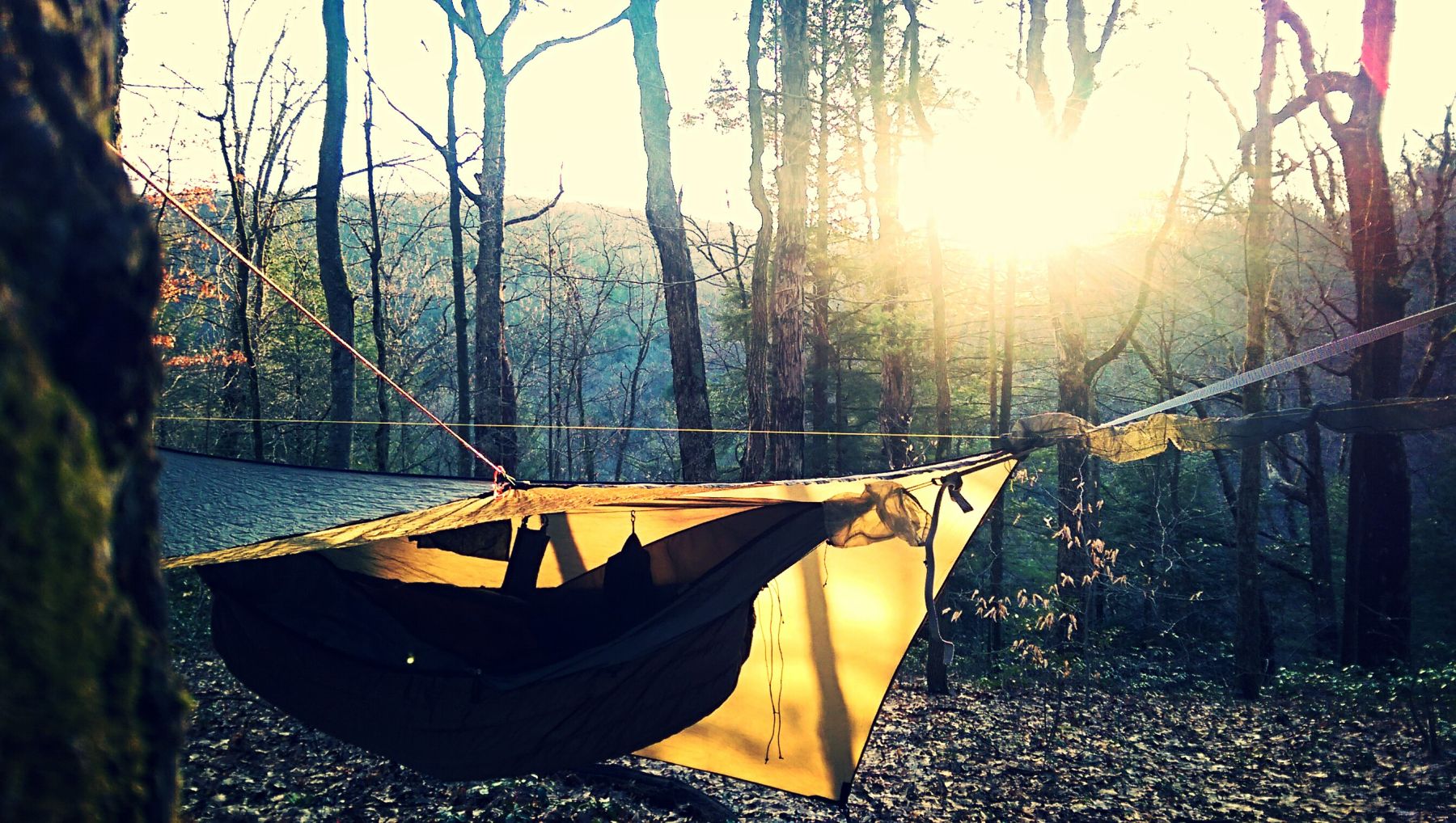 Oh yeah -- untangle the underquilt shock cord before hanging it. You will thank me.